A Provocation of crones:
EVOKE
cALL forth THE CRONE FROM WITHIN
EVOKE
To EVOKE is to call forth from within. To EVOKE is to summon and stir up from the depths of our being. To EVOKE is to expose what lies in shadow, reveal what's been repressed, and bring to light its power. To EVOKE is to raise up The Crone Herself within us, so she can take her rightful role in our lives.
Working in concert with the Ancient, Archetypal and Ancestral Crones, who hold us in their blessing and protection, we gaze unflinchingly into the dark mirror they hold for us.
"Where have you rejected, neglected, denied or repressed your Crone self, your Wise One, your Fierce Protector? To what ends? How have you benefited from denying the Truth of your being? How has agreeing to play small, helped your survival?"
In EVOKE, we're ditching the Good-Girl act we've been coerced to perform. We're taking responsibility for our bright and dark powers. We're clearing the throat chakra and speaking our formidable Truth. We're integrating our disowned birthrights. We giving ourselves permission to be our full, complete, unmitigated selves without apology.
In EVOKE, we keep the focus on ourselves. We regulate ourselves, instead of policing others. When we take responsibility for ourselves, our Whole Lives awaken from the fairy-tale slumber of Snow White. We gaze into our own bright mirror, falling deeply in love with who we are right now. When we love ourselves without condition, our Whole Life becomes a love-story.
In EVOKE, we step forth, prepared to stand up to challenge. We gather our unshakeable strength. We uphold our sisters when they falter. We ask for and allow ourselves to be upheld. We do this together, with each other, for each other and for The Crones. Because we know by now, we don't run Big Crone Energy unsupported.
EVOKE is a bright and dark mirror.
EVOKE is Crone-Shadow-Working.
EVOKE is a reclamation of power subverted.
EVOKE is a series of rituals.
EVOKE is a calling forth of our goddess-given POWER.
EVOKE is a building of collective power.
INVOKE is a prerequisite for EVOKE.
EVOKE readies us to be challenged in PROVOKE.
EVOKE is a prerequisite for PROVOKE, INITIATE, and INTEGRATE.
WHEN:
Saturdays, 1/13-2/10/2024.
WHERE:

Five 90 minute Live Zoom Sessions (recording available).
Private One-Stop Community Forum where
everything from EVOKE is located

you'll have ongoing Crone & Community Support
embedded Zoom, audio, and written materials
Community Oracle Readings or Transmissions from The Crone Herself
Register for EVOKE right here. $1050 You must have completed INVOKE to qualify for registration in EVOKE
Bundle with INVOKE to get both for $1950
Save $750, and get ongoing membership in A Provocation of Crones, with access to the Forum.
Register for The Whole Package $4500
Payment plans are available if you register with deposit by December 15. Contact Us.
You MUST take INVOKE & EVOKE to qualify for the remaining three programs in The Provocation of Crones Series.

It is now. you are making the choice to begin a new mastery
Your defiance sets you free
pROVOKE
A giant step on the path to Initiation. Provoke provides the friction necessary to spark in us the Fire of The Crone Herself. We learn, teach, grieve, laugh, heal and celebrate together.
Accept Your Unmitigated Truth

Embrace Your Exquisite Worth

Unite with Collective Power

Become Serenely Self-possessed

Revel in your Bad-ass Confidence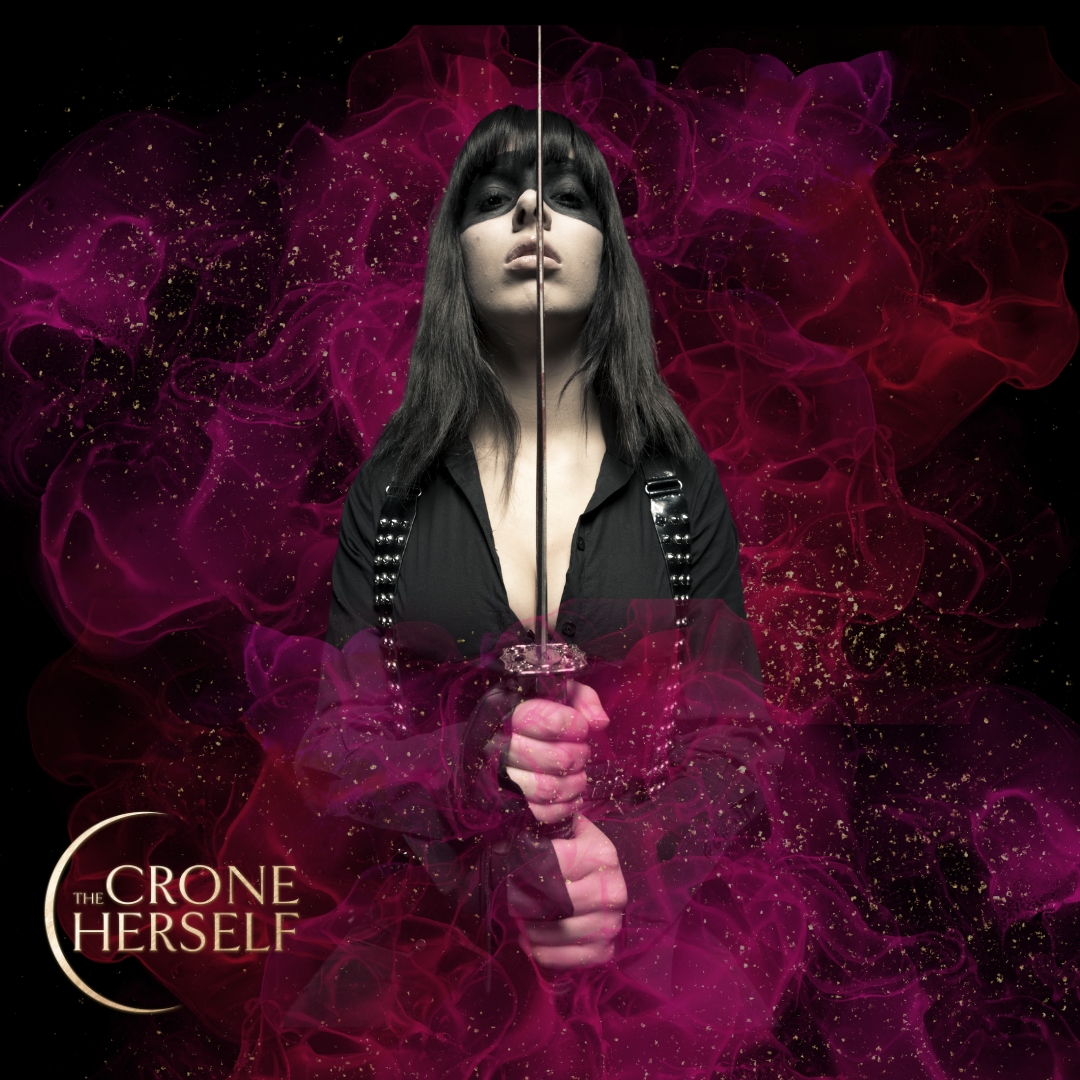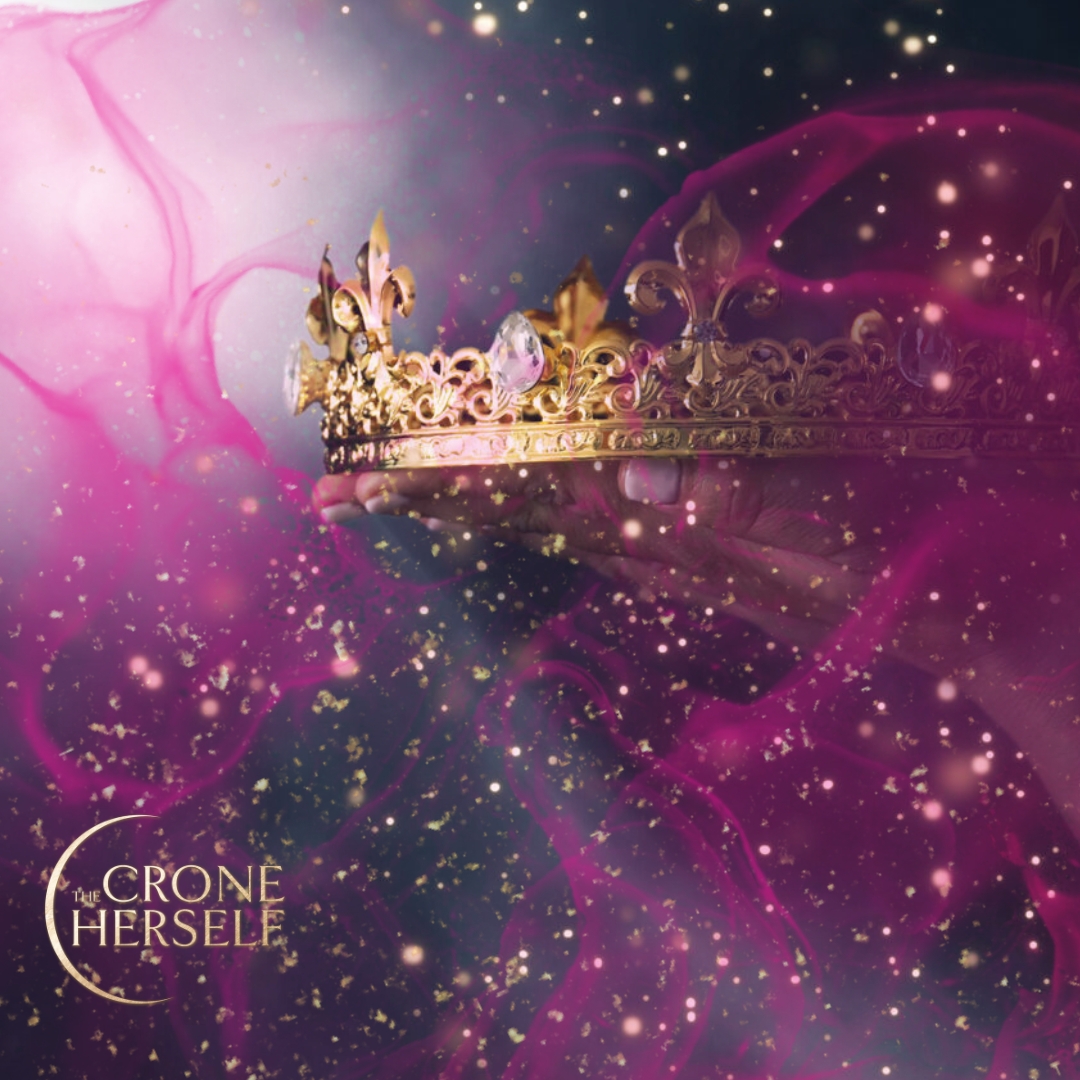 INITIATE
Bring it all home, deep into your cellular and etheric body. Take your rightful role as the Queen Crone of your realm. This is YOUR Whole Life. No one can take it from you.
Cleanse, Clarify & Prepare for Initiation

Identify Your Rights & Responsibilities

Secure your Symbols of Sovereignty

Outline Points About Evoking

Rites and Radical Rituals of Initiation

Celebrate in a Blowout Bash of Big Crone Energy