Big Crone Energy is an acknowledgment.
Big Crone Energy recognizes the ways the big three– misogyny, racism, and classism–have shaped our culture, and therefore, our personal lives.
Our internalization of these intersecting systems shapes our inner worlds, our life choices, and the way we treat each other. The more we talk about these truths in safe and courageous spaces, the more liberated we become–and the more capable we are in collaborating with the liberation of others.
We dive deep into these realities and how to carve out space for our liberation in A Provocation of Crones.
If you prefer to work one-on-one, check out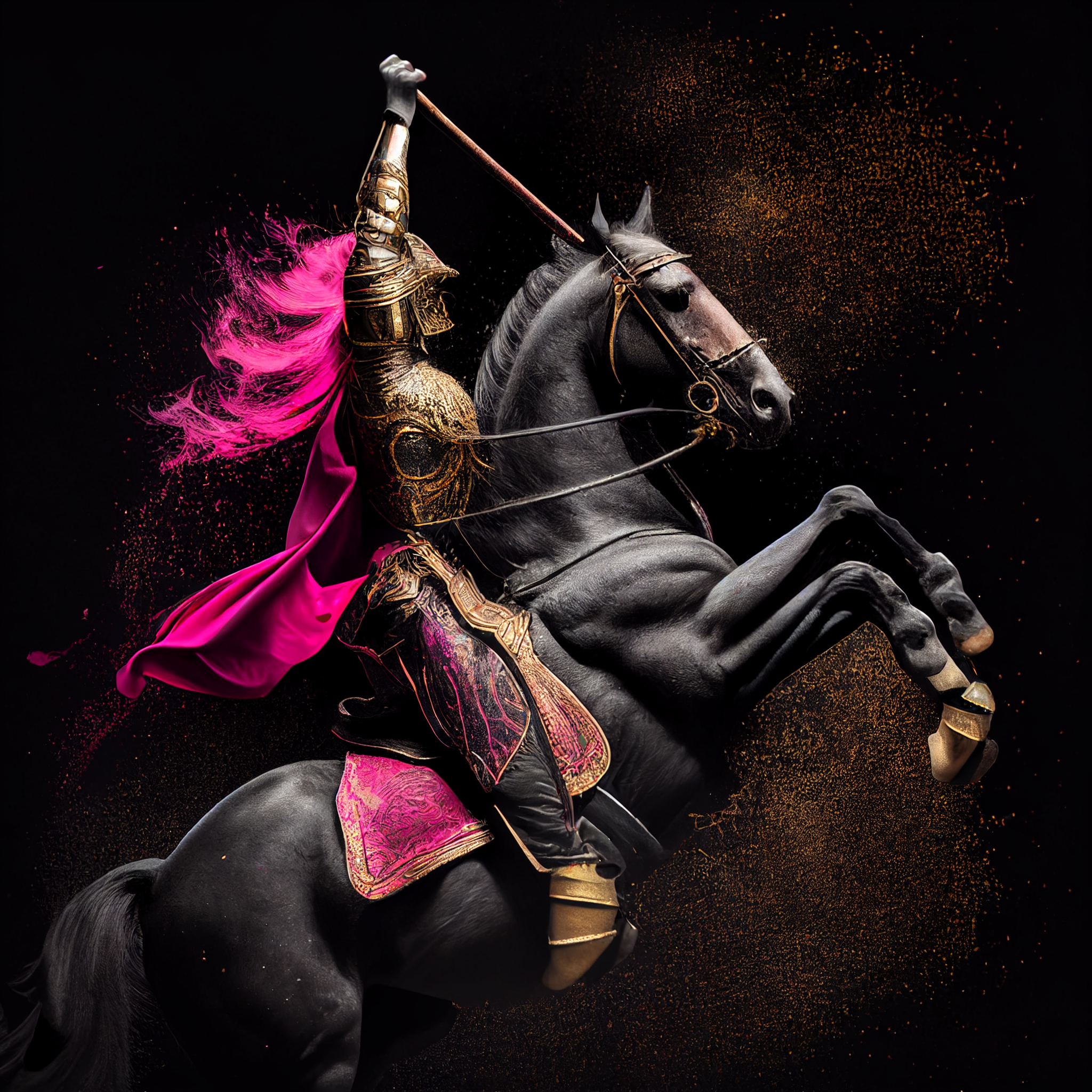 Big Crone Energy.

Delivered.