Be your WHOLE SELF
Karina Blackheart, THE CRONE HERSELF is a Women's Leadership and Whole Life Evolution Priestess. Her spiritual imperative is to live exactly as she desires while guiding others to liberate their own truth, purpose and power.
Using effective spiritual inquiry and practices, She guides women of all ages to take ownership and responsibility for the fullness of their personal, spiritual, and collective power. She creates kind and courageous containers for women who are ready to engage in reclamation of their Divine Selves, so they can choose to live more fully, unapologetically, and creatively–embodying and expressing their brilliance and wisdom with dignity and strength. By accepting self-authority, healing our internalized cultural oppressions, and practicing radical self-love, we become unstoppable. We become dangerous women–we embody Big Crone Energy.
Crones don't do this alone
Sovereign and collaborative, collective, co-operative.
Karina recognizes the archetypal Maiden, Mother, and Crone are intimately intertwined across our whole lives. You are never too young to claim your Big Crone Energy. You're never too old to embody the Mother's sensuality and seriousness, or experience your Maiden/Child's wonder and innocence.

Having healed through a traumatic childhood, recovered from addiction and sexual abuse in her Maidenhood, survived domestic violence and the poverty of solo-parenting in Motherhood, Karina now unabashedly claims the title, The Crone Herself. She has retrieved her soul a thousand times, bringing back every bit of magic, intuition, self-love, self-authority and power these tremendous initiatory experiences offered. It is her life's Purpose to share the processes she's gained over a lifetime, to guide women in their own self-authority.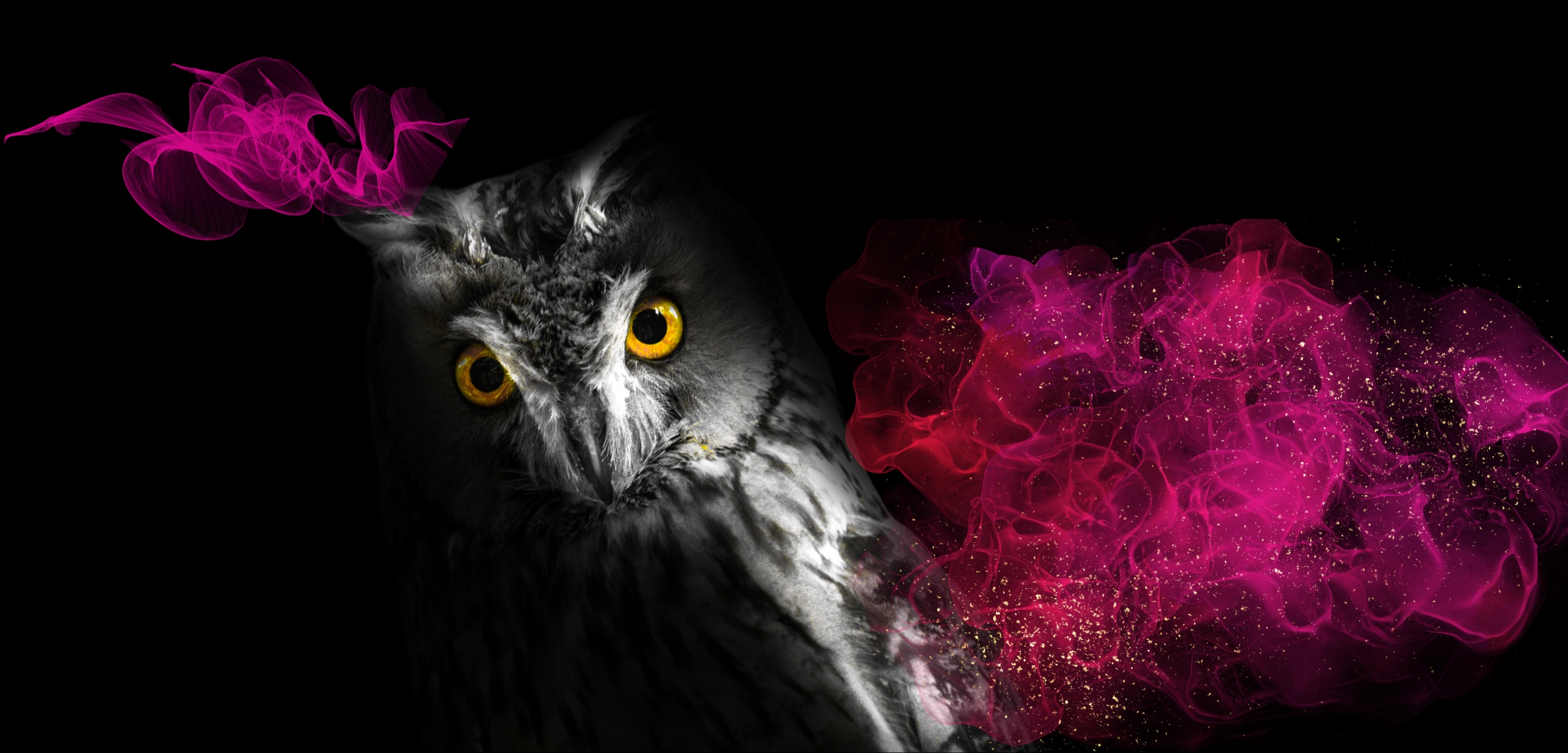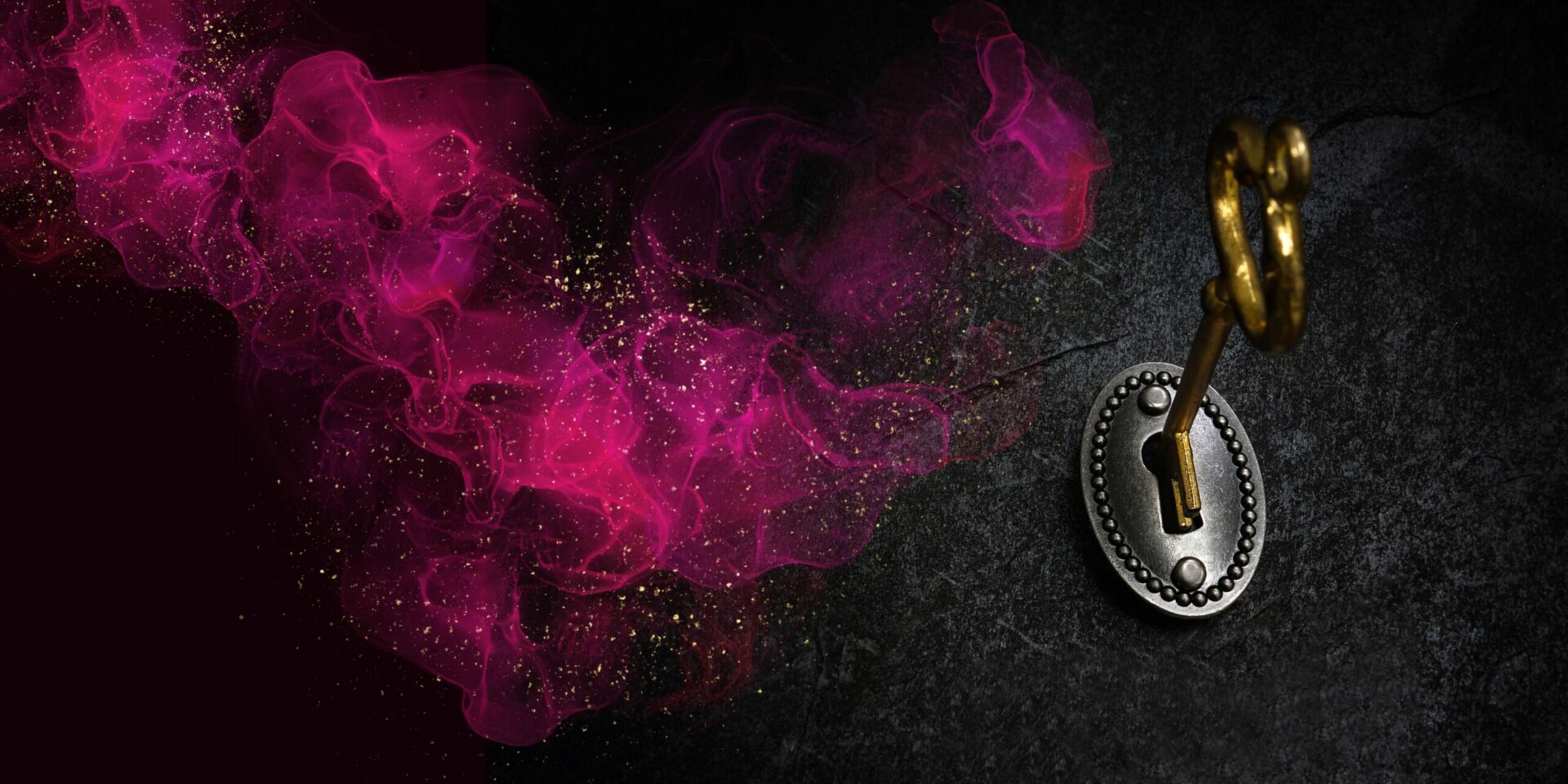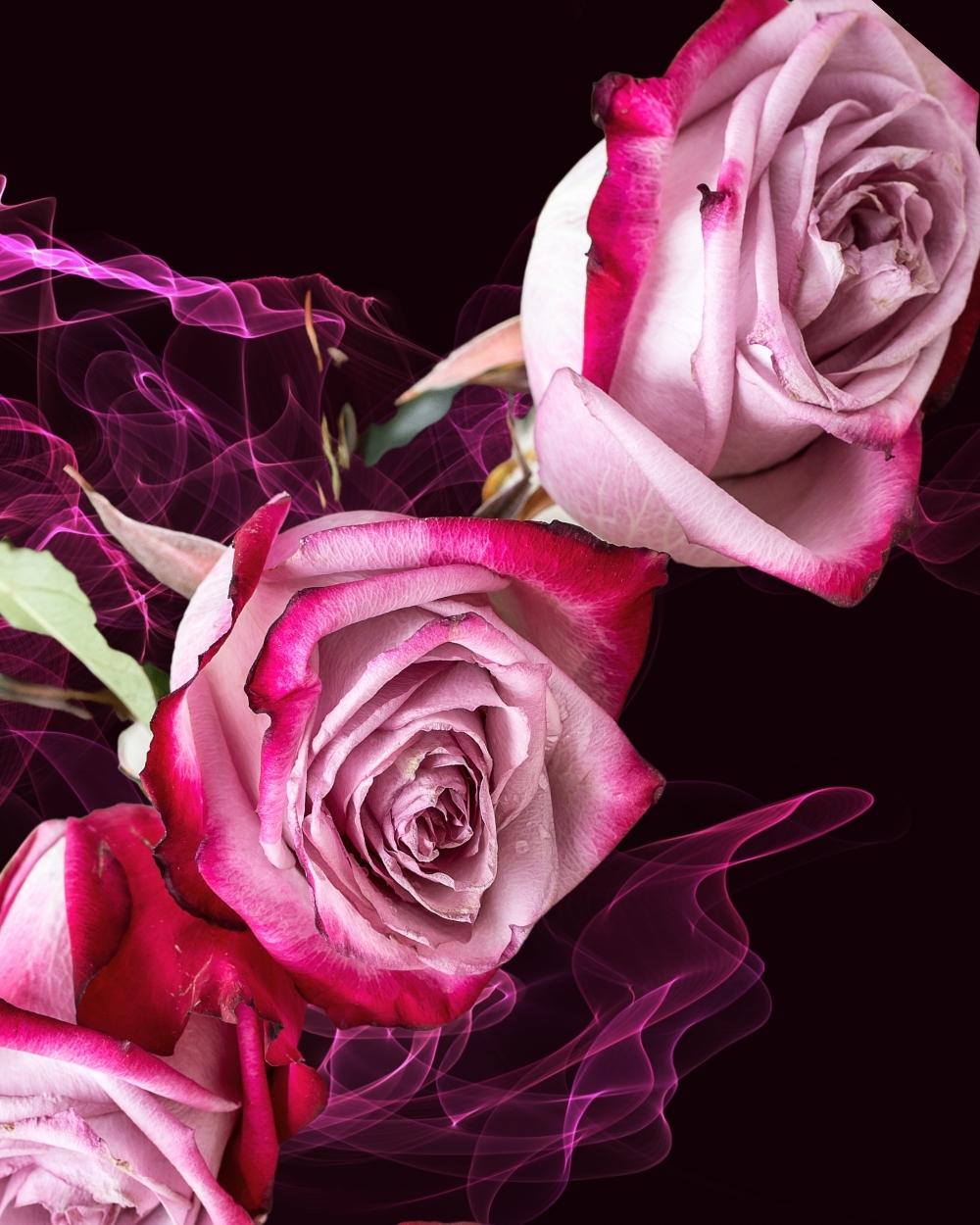 I'm an *inclusive* radical feminist. I may have come to feminism at the feet of some teachers who later became TERFs. I reject them and their hateful, fascist ideas about gender.
My feminism has always included and uplifted the voices and concerns of Black, Indigenous, and People of Color– the Global Majority. Alongside my white-academic feminist scholarship, was the inclusivity of the Womanist Movement–light-years above and beyond the thinking of the most brilliant and privileged minds in the (white) Feminist Movement.
Class, capitalism, power and privilege have long been part of my lexicon, thought processes, spiritual discipline, action, mentorship and teaching. My thesis was titled, "Women, Spirituality, and Power," as I was (and remain) deeply interested in how Gender, Politics, Money and Privilege intersect to create cultures which oppress, coerce, demonize, and murder.
I am a well trained, and multiply-initiated Witch and Craft Teacher. I studied Ifa with a reputable Ile. I've studied and practiced Sufism (never formally). My Craft, magics, ethos, and esoteric practices have attempted to de-center whiteness. I have excluded appropriative practices, or sought right-relationship and right-use from elders in other traditions.
The Goddxs, Crones, Ancient Ones, Ancestors, and Descendants I work closely with–privately, and as "The Crone Herself," are queer, trans, beyond and before and after gender. They're worship was, is, and ever shall be cross-cultural…with some of the most ancient evidence of goddess worship originating in the Middle East and the African continent.
My pronouns are she/her/hers, though I am perfectly fine with they/them/theirs. I have been actively bi-sexual in my long life. Today I answer questions about my sexual orientation with the word, "Crone." Younger people might categorize me as ACE.
I am committed to supporting marginalized and under-represented small business owners through The Crone's Marketplace –passionately seeking out Black, Indigenous, LGBTQ and cis-women artisans, crafters and makers.
I am committed to redistributing a percentage of the proceeds from my Oracle Readings, Coffee Dates, Workshops, and Private Sessions to Black and Indigenous activists, local food justice endeavors, safety/escape from domestic violence, trans-health and abortion-care activists in regions in the USA where the most risk is occurring, and to local activists advocating against elder violence and exploitation. I am also committed to contributing to the preservation and restoration of the ancient Goddess Temples in Malta.
With the exception of Malta's Temples, all contributions are made directly to small organizations or individuals providing direct aid in their communities. These contributions are not tax-deductible, and do not include 501c3, non-profits (who filter funds to the top, and the inevitable "administrative costs" of running a non-profit).
When membership in The Conspiracy of Crones allows, a percentage of member-proceeds will be included in my ongoing commitment to redistribution of wealth in the aforementioned arenas.
I am aware this is a long list. I'm aware it may not include people or issues at the top of your list. It's ok. If we all do what we can (and beyond what feels comfortable), we can do the good that needs doing.
My pricing for services is reflective of my commitment to redistribution of wealth, and reparations to communities historically and currently subjugated by colonialist, capitalist, misogynist, cis-hetero-patriarchal white supremacy, and christo-fascism.
My pricing for membership in The Conspiracy of Crones is purposefully well below market-value, making a luxurious, welcoming, and active space for those who might otherwise be unable to work with me. Also, the faster The Conspiracy grows, the more we can "breathe together" into the vision of the world we want to reside in.
Your Invitation to Self-Mastery
The Era of the Crone has arrived. It's time for the Elders, the Priestesses, the Wisdom Keepers to lead, infuse and bear witness to this Time of Great Change. This is your invitation to embrace The Crone Herself in you. This is your time to give her all the space she needs. This is your Initiation. This is your Integration.