From
the Heart
Your Journey to a Fulfilling Life
Unconditional, unapologetic, unmitigated Self-Love is the most powerful Liberating Force we can harness.
Hear from Our Satisfied Clients
From the Heart
Unconditional, unapologetic, unmitigated Self-Love is the most powerful Liberating Force we can harness.
SELF RESPONSIBILITY.
SELF LOVE. SELF MASTERY.
Working with The Crone Herself is permission to thrive
I have had the honor of with Karina several times. Each time, I learn something different about myself.  Karina is so adept at holding space and giving you room to explore the concepts of fear and control with a soft touch and a heart full of compassion.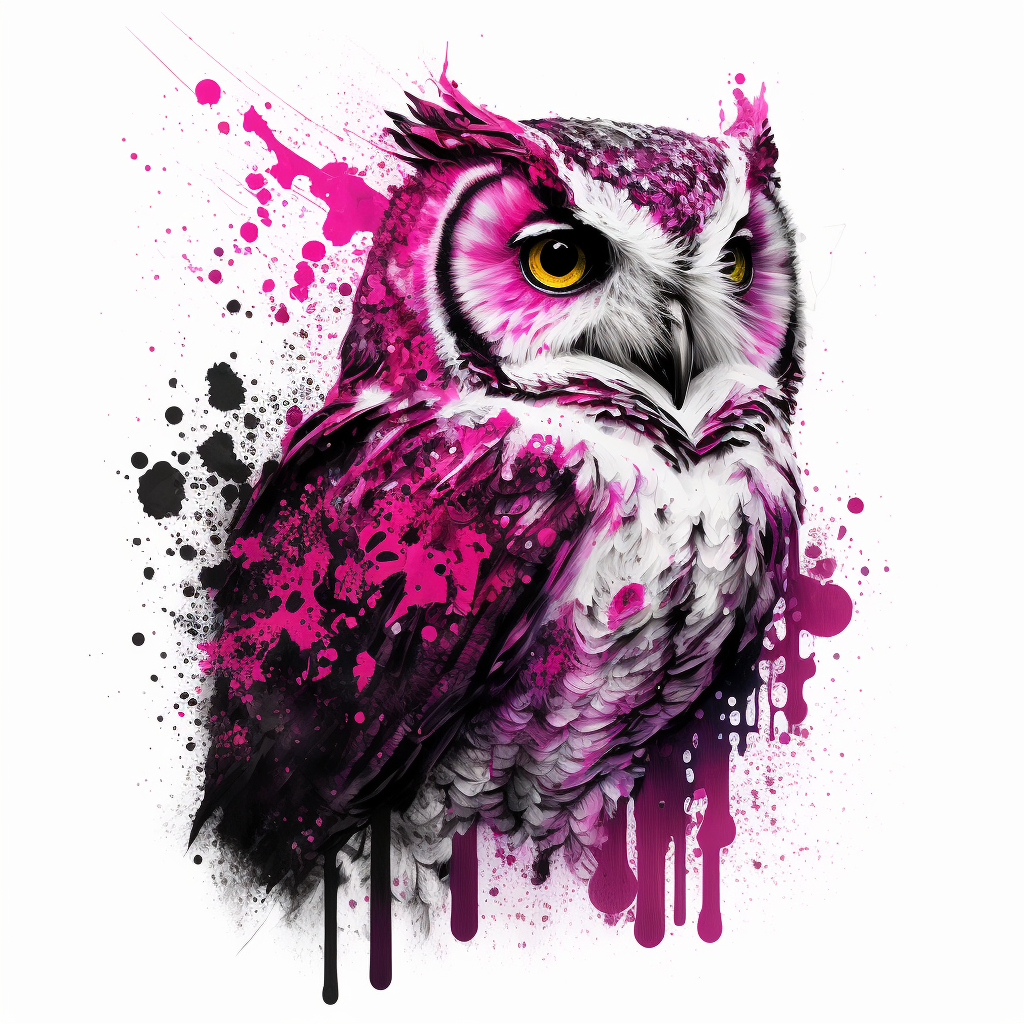 She has a gift for seeing what's holding you back, what's keeping you from claiming your power, what's keeping you from embracing and glorying in the beautiful being that you are. Karina sees what is, and helps you navigate your way through.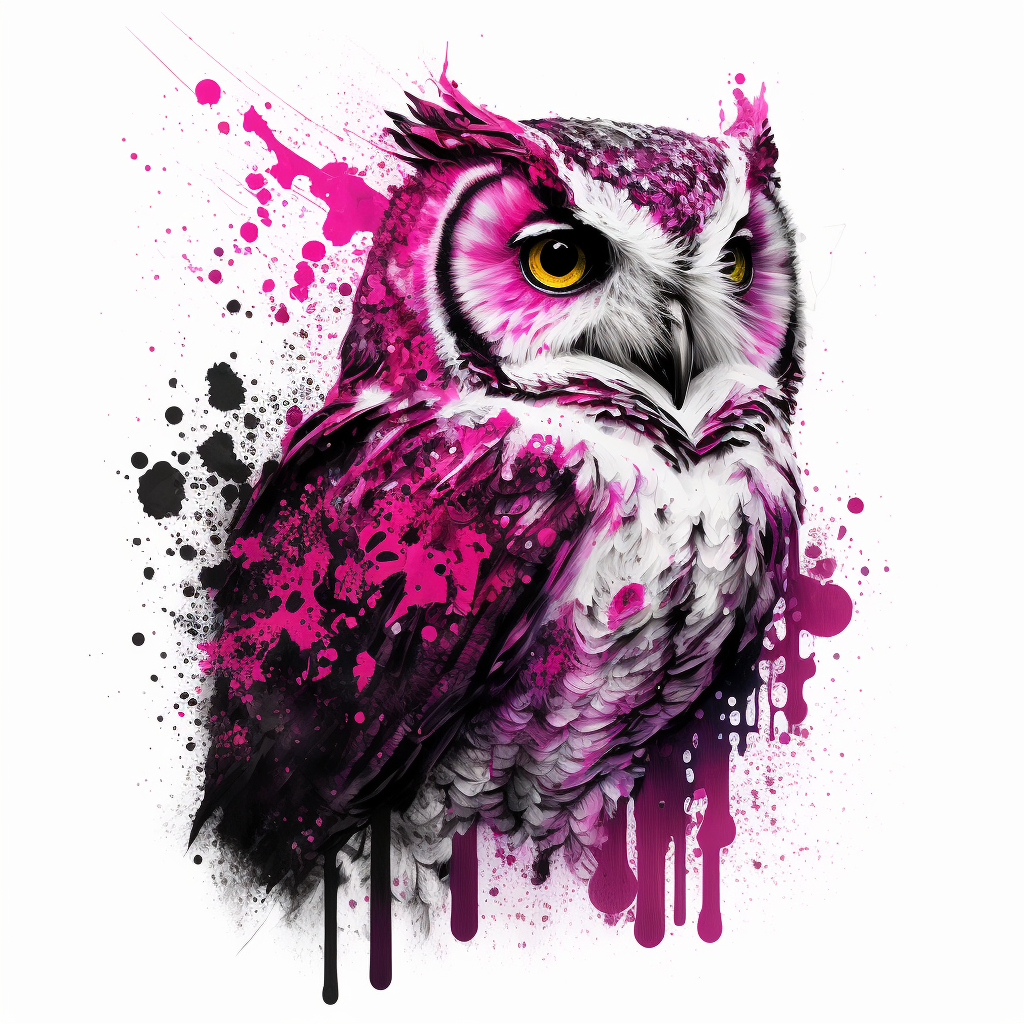 I came to Karina hoping she would give me my self-authority and power! I was so mad when she told me she didn't have it, but I did! When I got over myself, I was ready to do the practices and use the methods she teaches. Guess what? Like Dorothy, I had the power all along–I just didn't know how to access it, before! Thank you, Karina!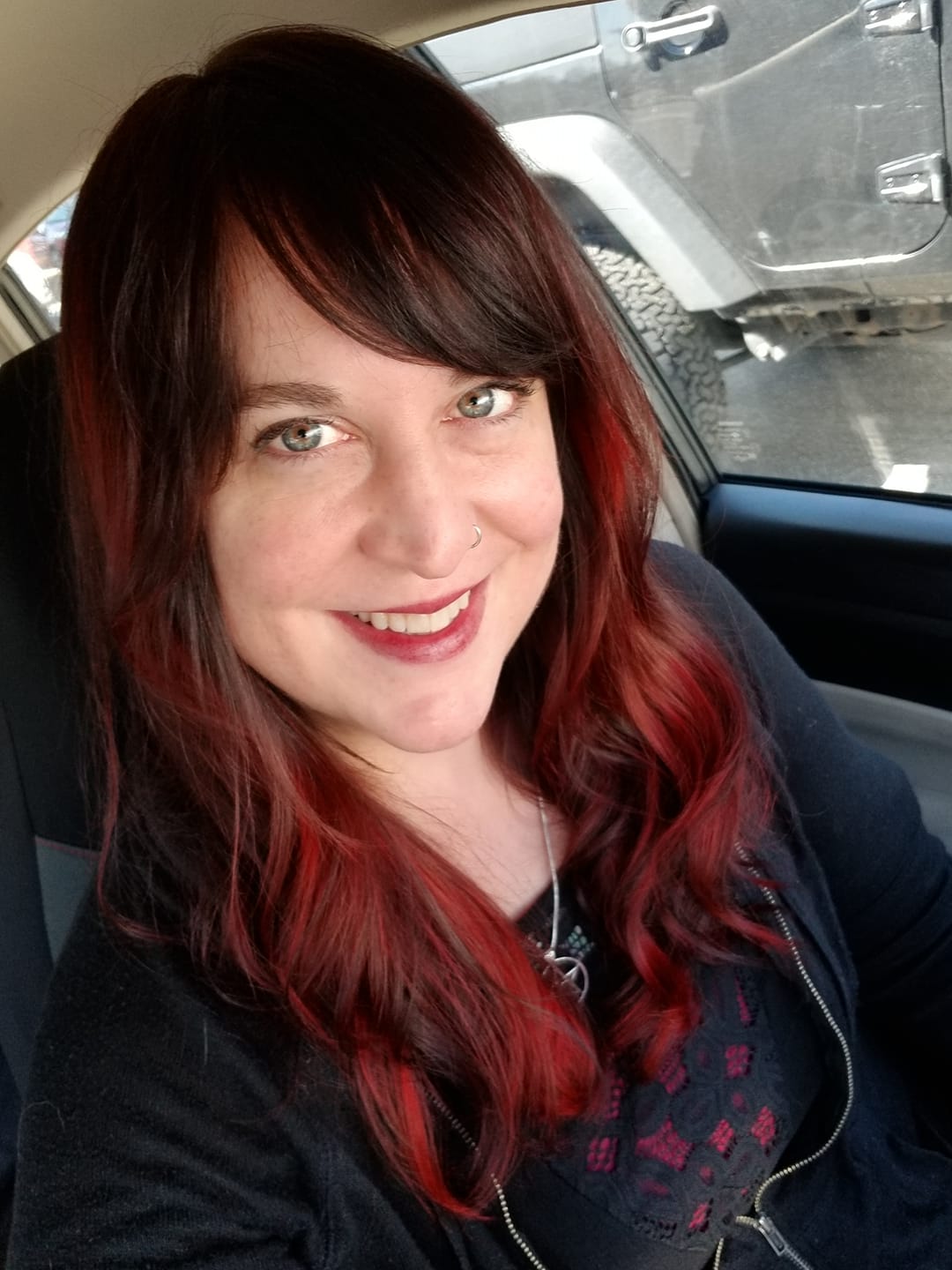 You know when you have to take the leap but have been flirting at the edge of leaping forevah ??? Karina B. Heart is the most powerful and ethically aligned Priestess to get you to your next level up with clarity, precision, compassion, and authority. Working with Karina is like working with the most potentized transformational life coach//spirtual guide/business mentor all rolled into one. You really can't afford not to work with her.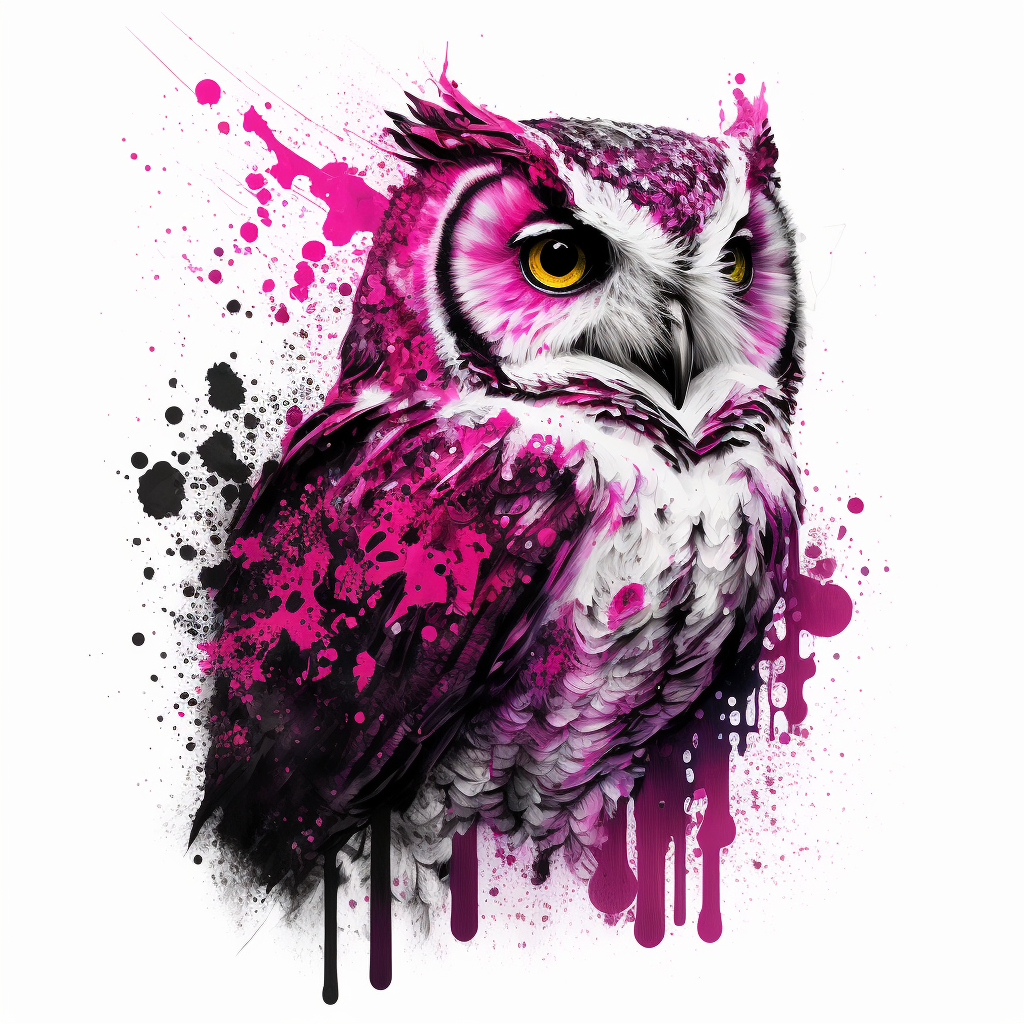 Karina's insight and rare ability to provide actionable feedback always impress me. She will always tell me the Truth–more helpful in the long-run than merely 'being nice'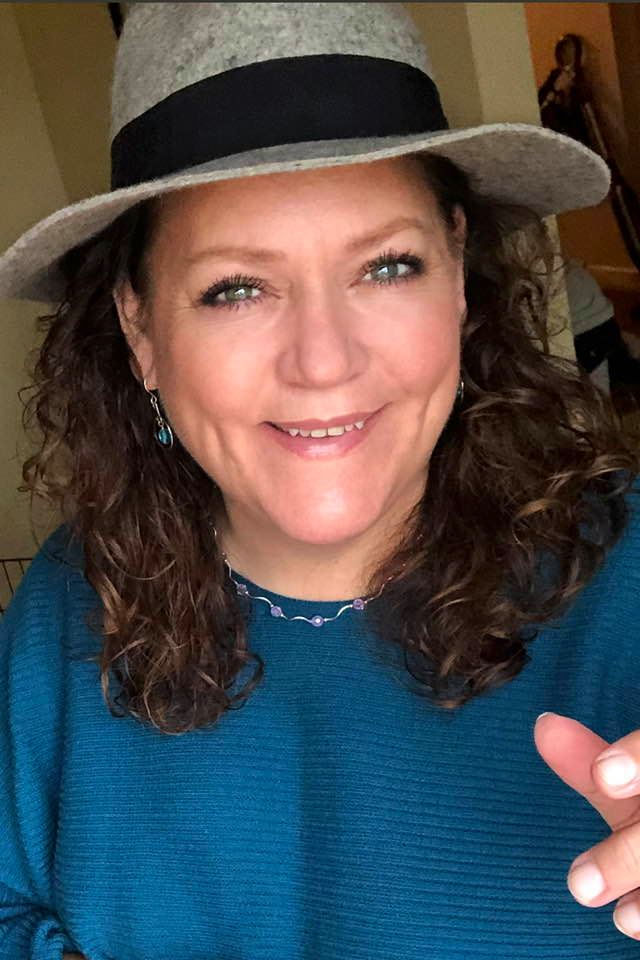 It's such a beautiful gift to offer people the truth. Karina has an incredible ability to assess any situation and offer strong, constructive actionable steps. She understands people, and is full of Magic! Truly a master.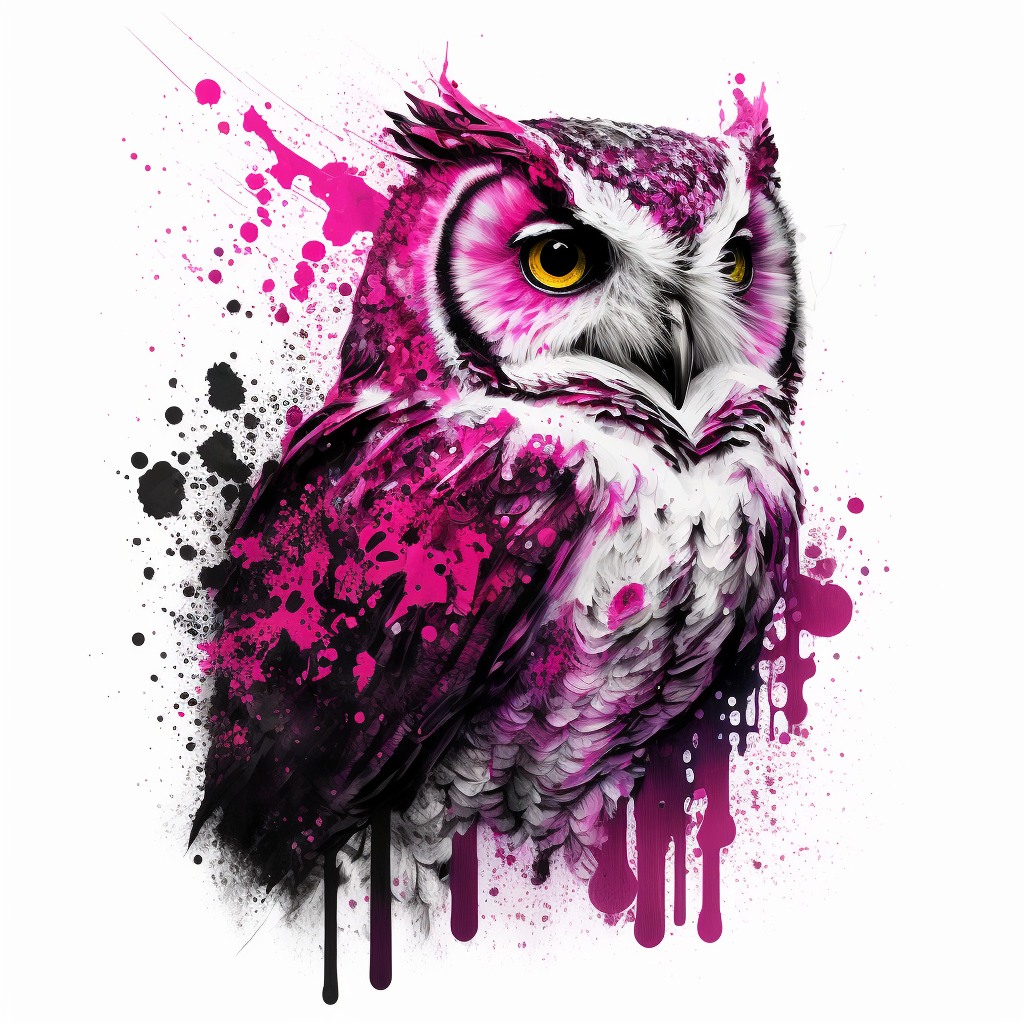 Karina has always shown me honesty rooted in profound kindness. She offered me encouragement and held me to the expectation that I live up to who I actually am!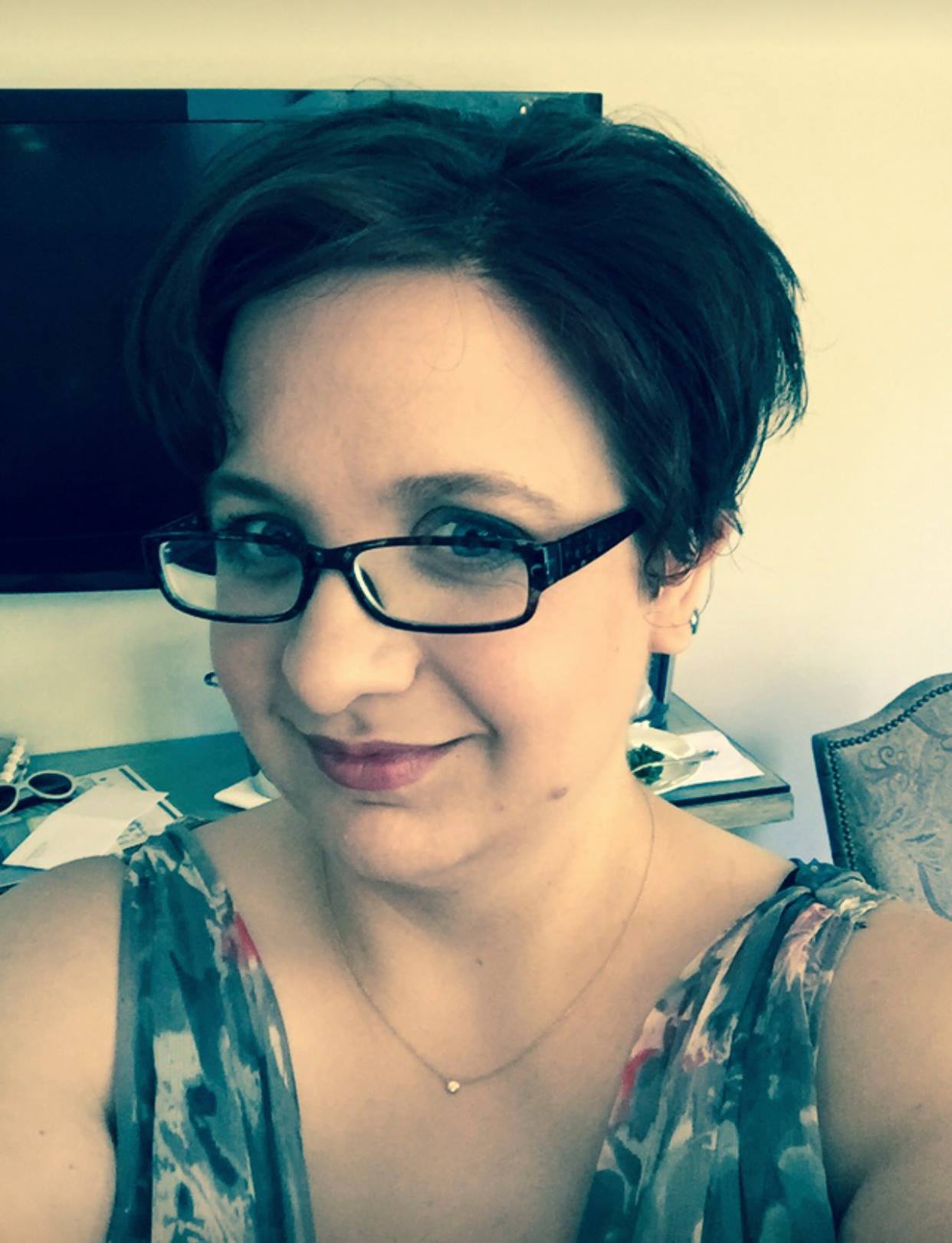 This woman and her work, and the work that she has taught me to do by/on my own beautifully human and powerful self, is the reason why I have: healed from health care burnout, started a career job, successfully navigated corporate life as a neurodivergent person, left abusive relationships, engaged in recovery from codependency, turned my finances around and increased my credit score by 205 points in a year…and and and and. Most recently, addressing my PCOS head-on with rigorous self care, active stress management, seeking out practices/treatments that work, and realizing how I was refusing power by acting like a victim of neglectful or prejudiced medical providers.
Explore. Connect. I dare you.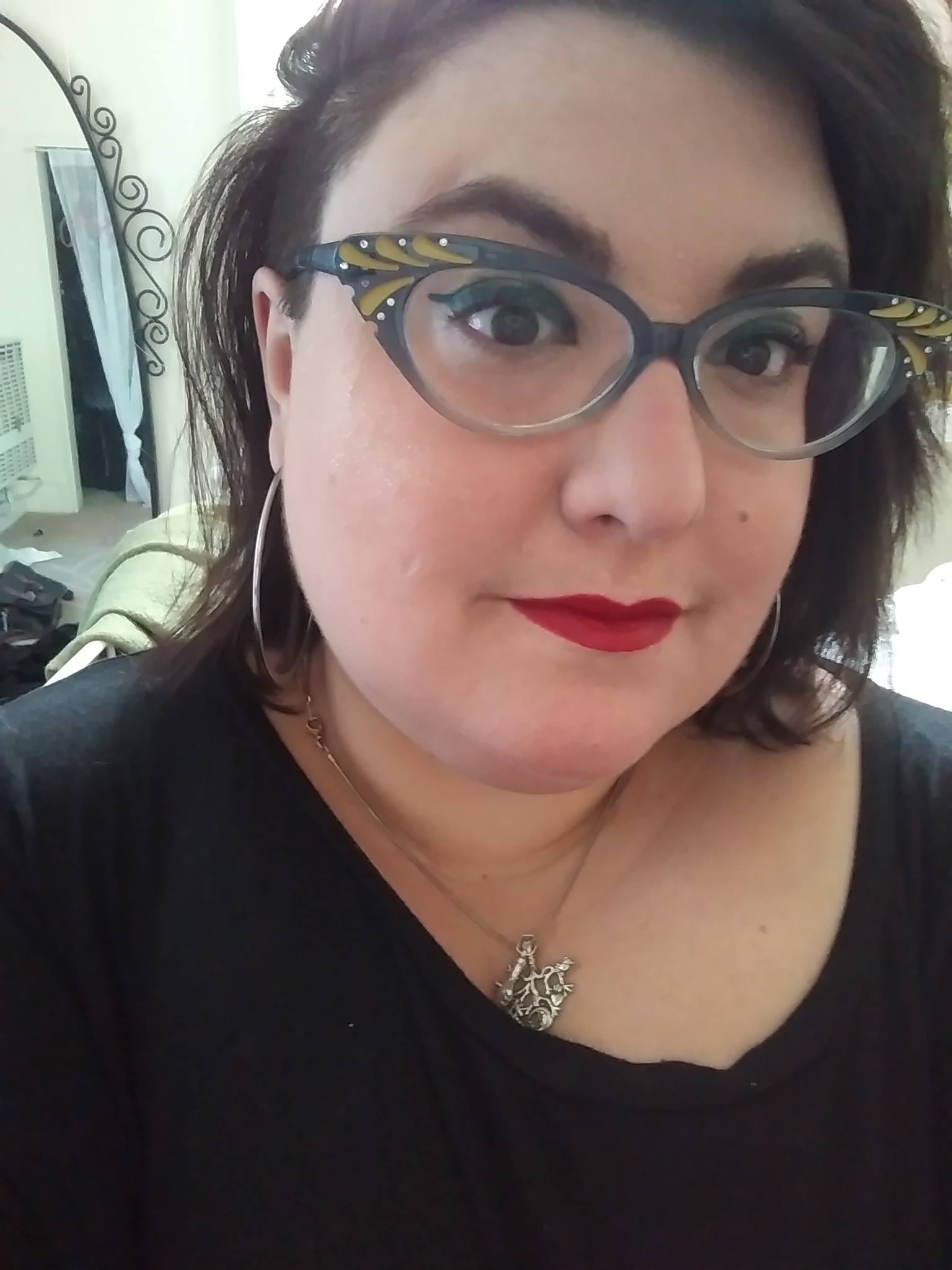 Karina is the most compassionate and precise mentor one could ask for as they step toward their personal power. Culture changers need culture change. Healers need to be healed. We can't do the work from a place of victimization or denial. Karina is a Teacher because she's alchemized everything she passes on. Everyone lucky enough to work with her is braver for it.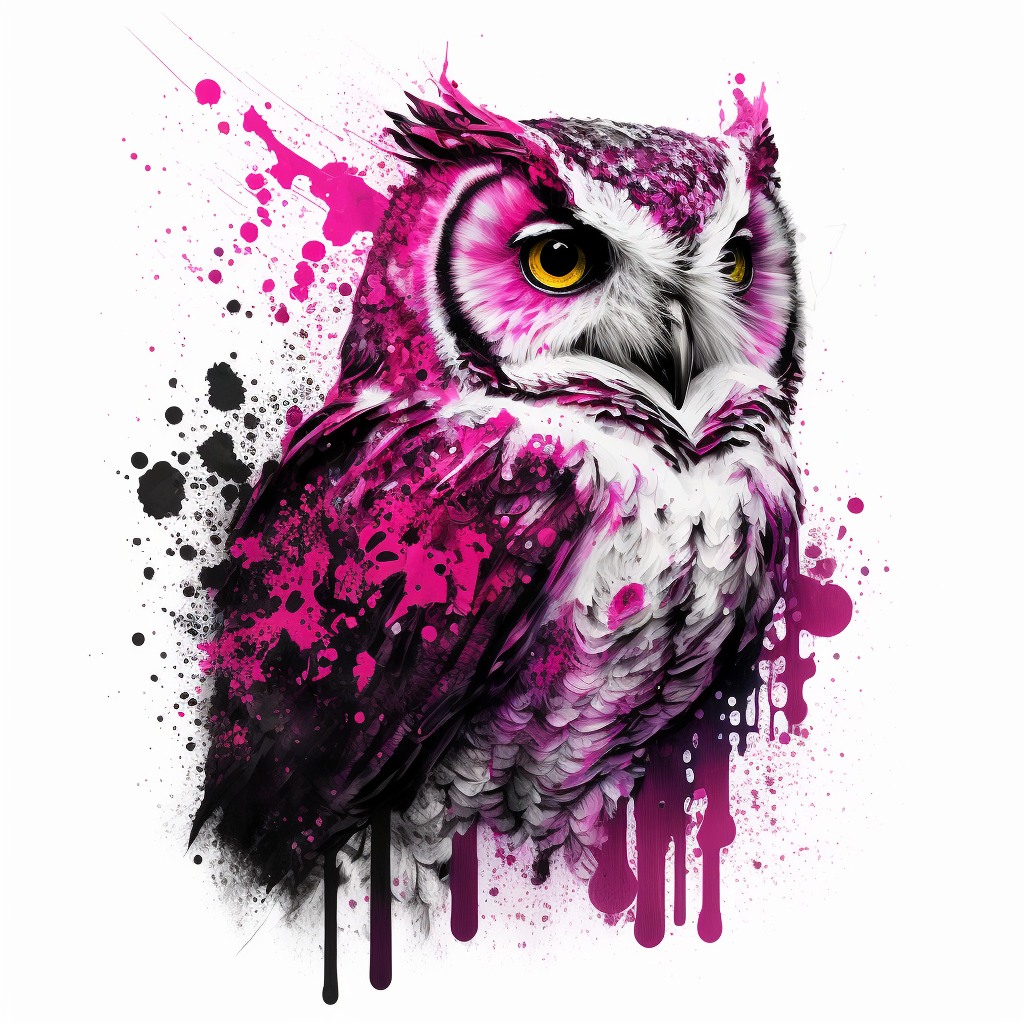 My work with Karina has been profoundly transformative and healing.
Through her expert guidance and deep wisdom, she has given me the tools to grow towards my fullest and truest life. She didn't heal me; she showed me how to heal myself.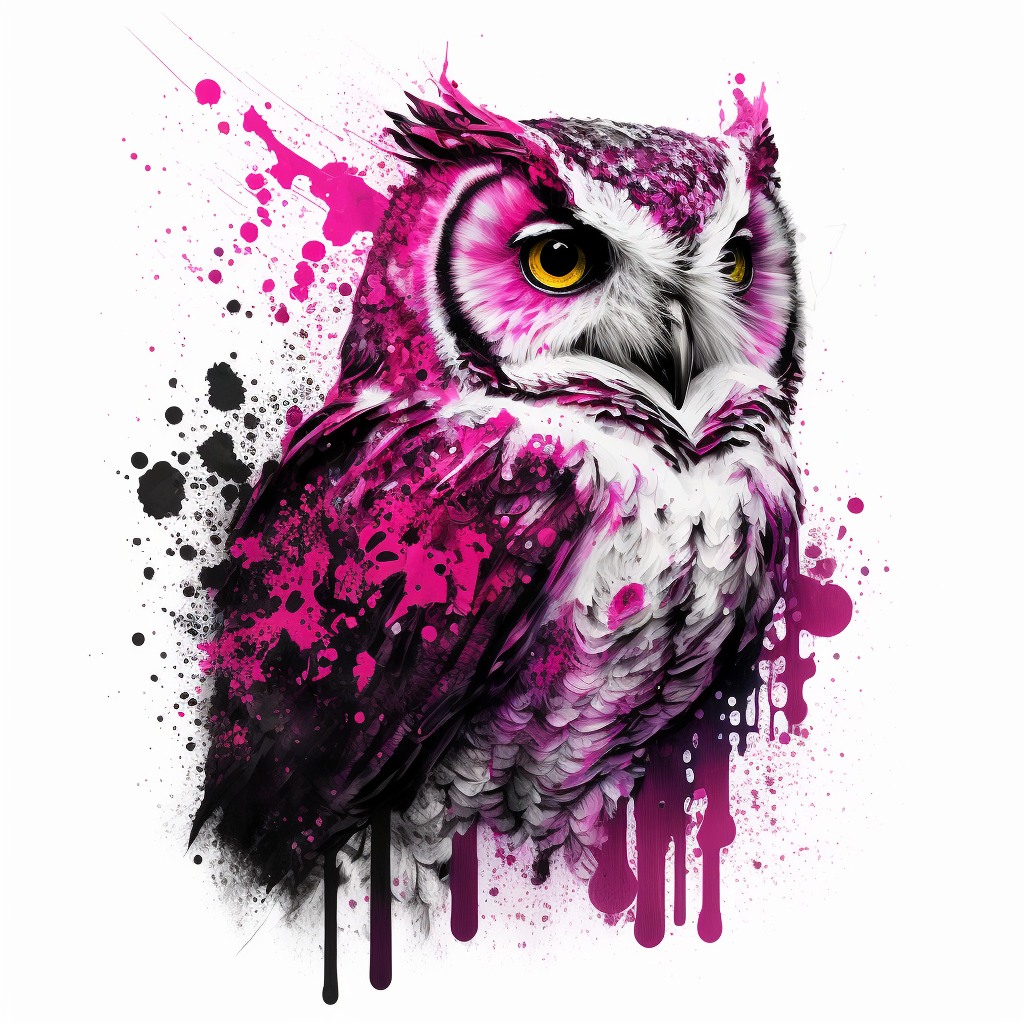 It began with an Oracle Reading. With no cards or other tools, Karina read me like a book. After that, I knew I had to work deeply with her. She led me to my Self through shadow-work and play, deep listening and using my voice. My life shifted under my feet, and I came out Whole. No one can take from me the me Karina helped me unearth.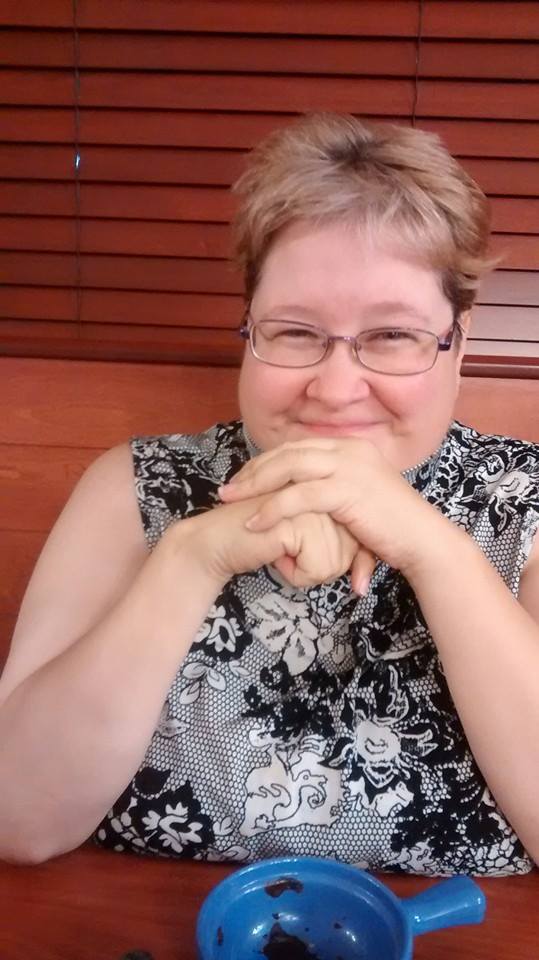 My entire life changed when I began learning from her.
I recommend Karina to anyone seriously ready for transformation and evolution founded in self-love and responsibility.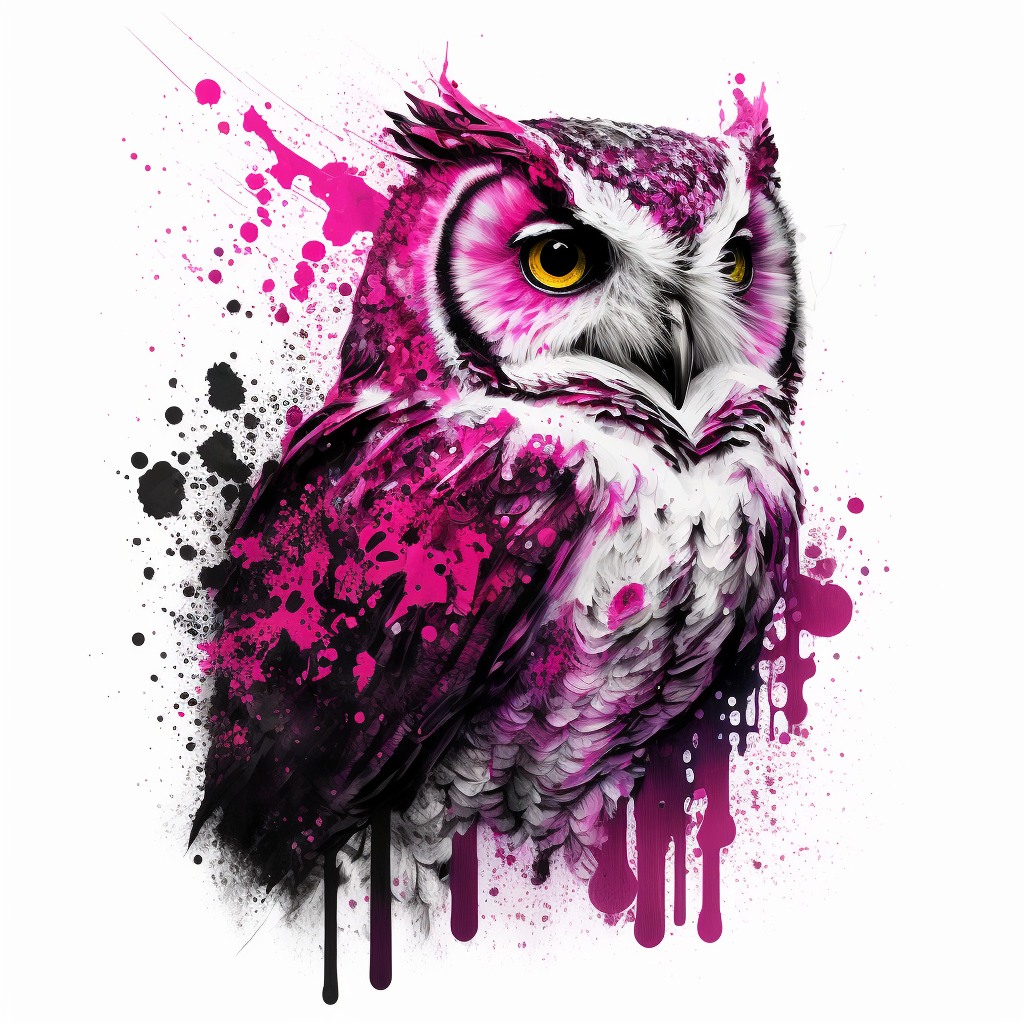 I don't who or where I would be had I not found Karina. Your teachings, words, and energy ring TRUE.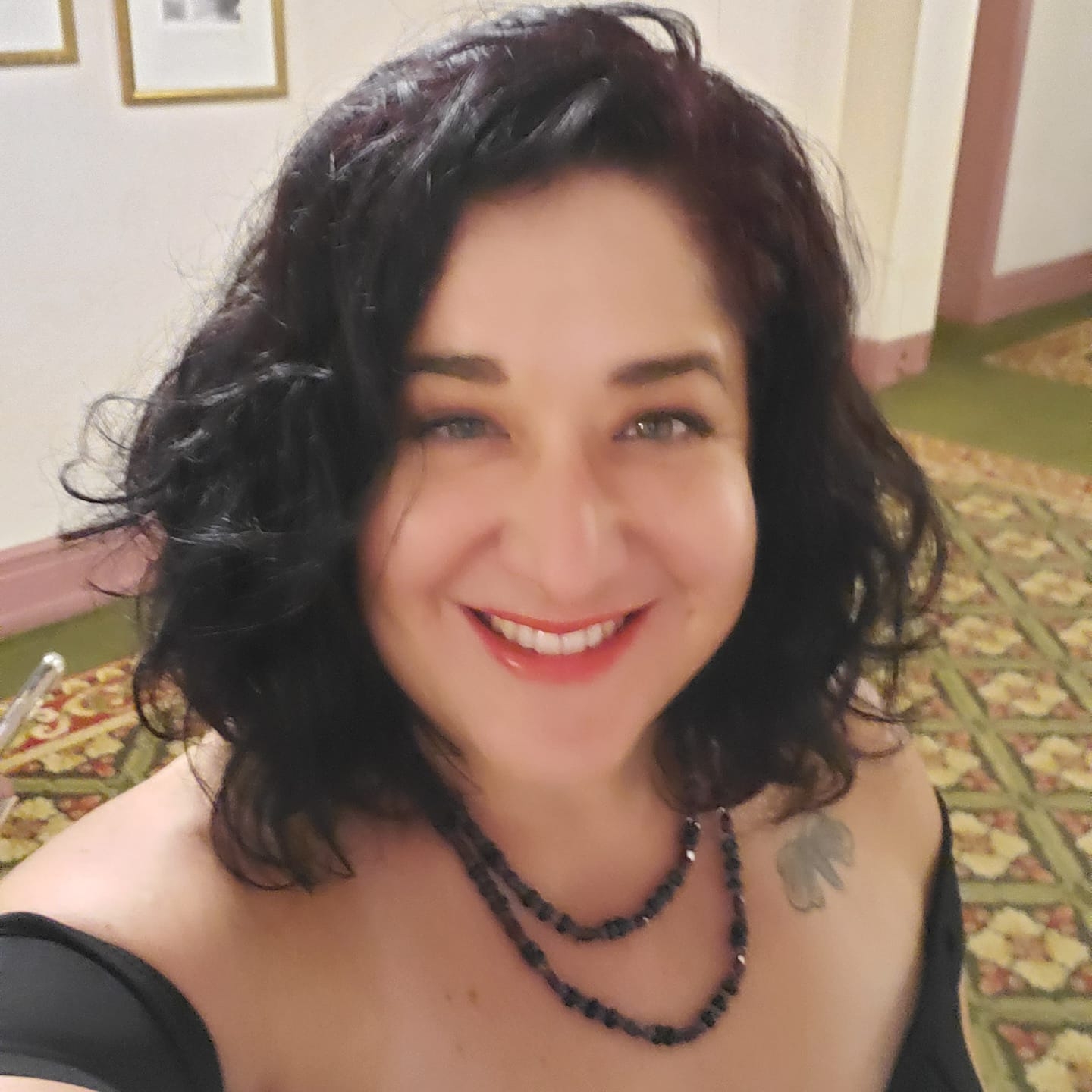 I've been so grateful for your guidance, insight, non-judgement, love.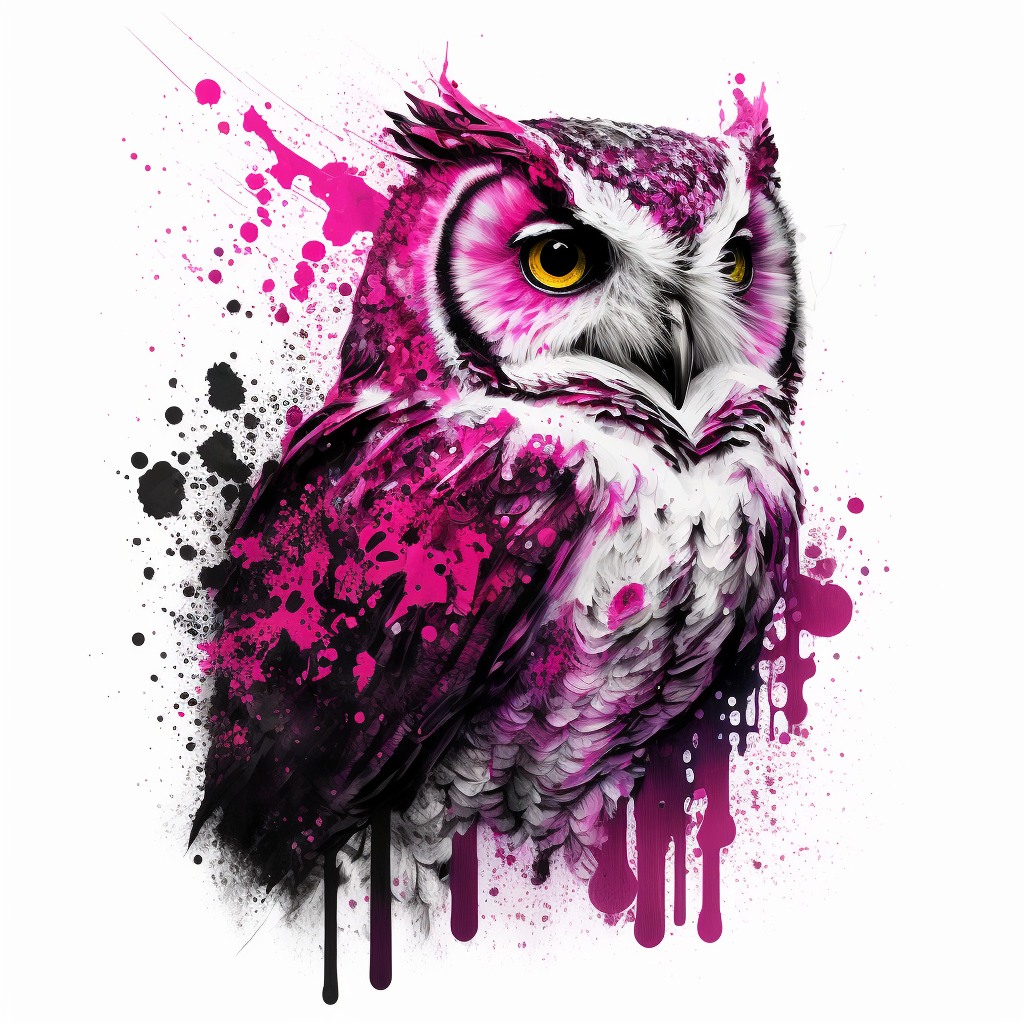 She's the unvarnished truth, and if your a courageous soul warrior ready to do the real work, work with her in any capacity you can!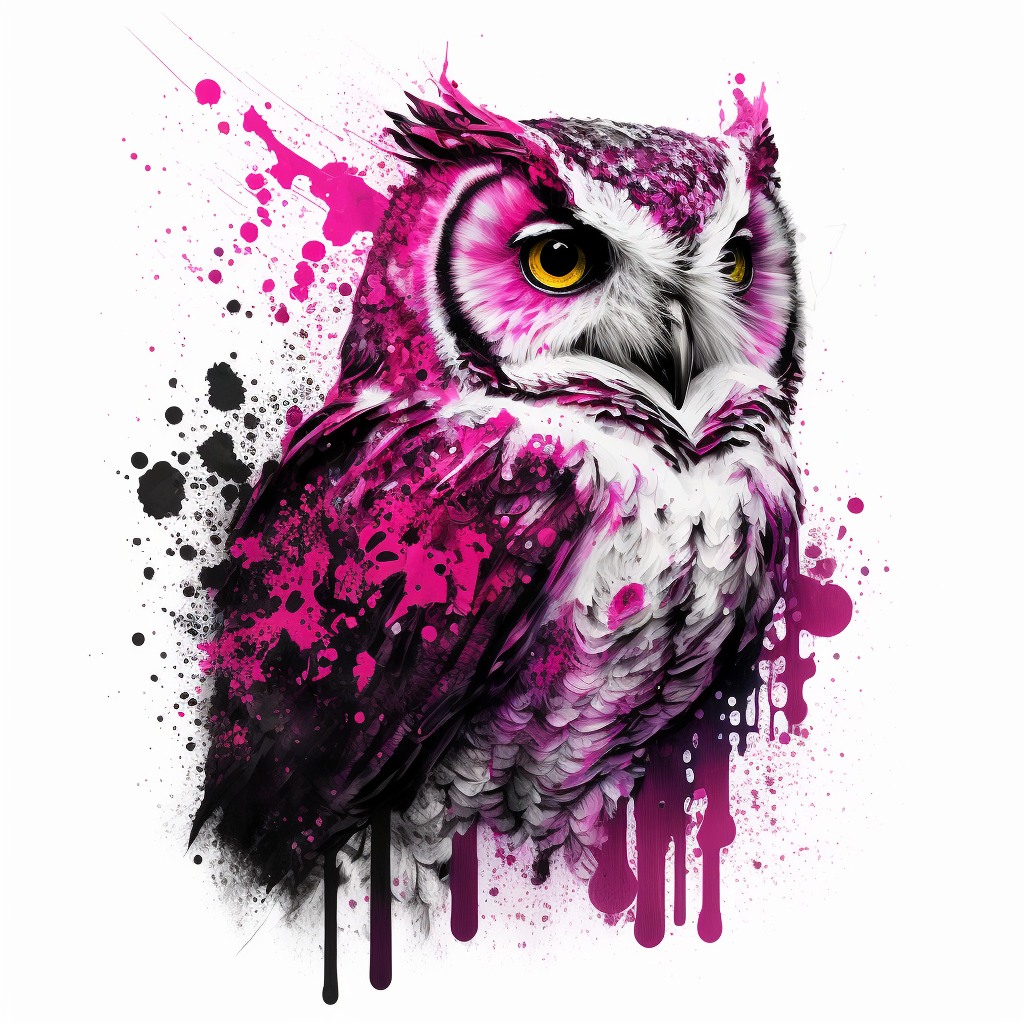 I wanted quick, easy, and shiny. What I got was deep, personal, and immense. I wasn't ready! I continue to work with the practices and concepts she taught me–and always will. I've learned that the way through is to go in. I'm so grateful for the work I did with her, even when I couldn't see it's value.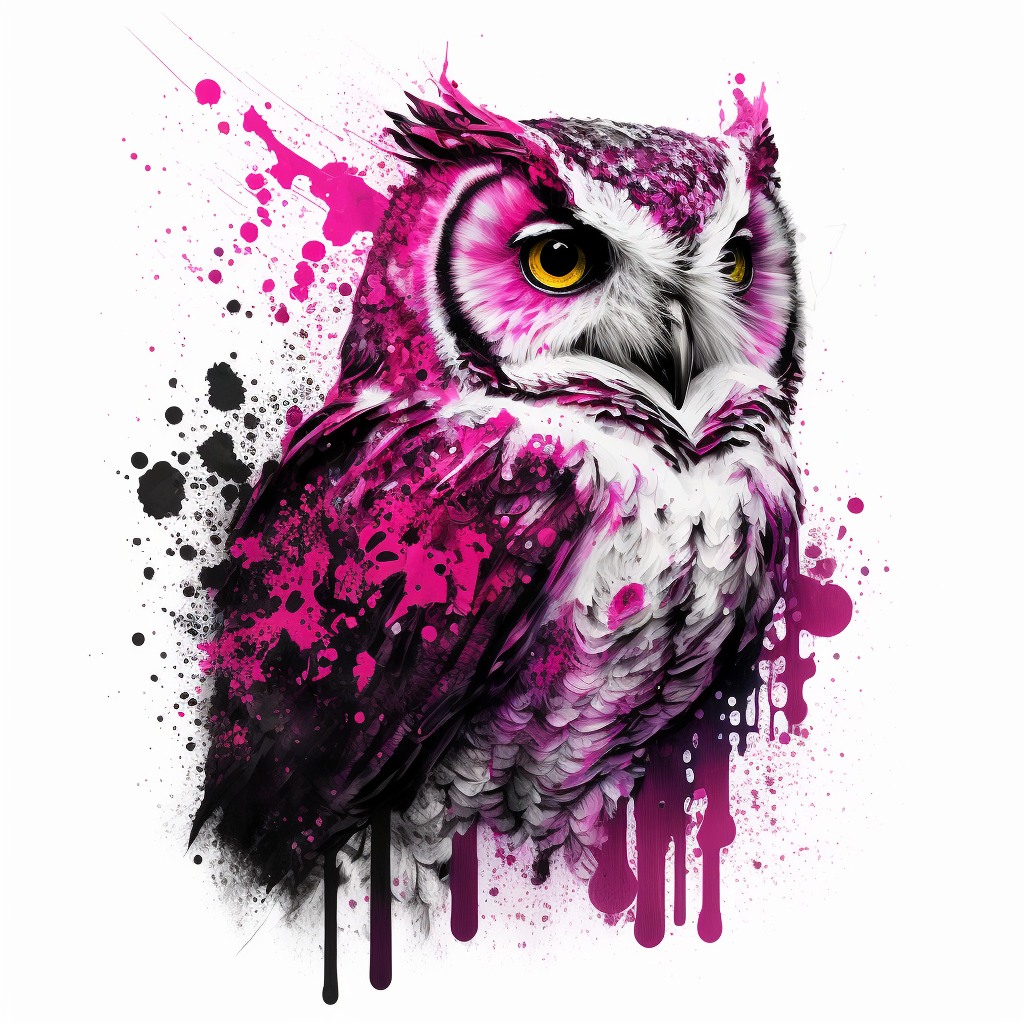 A Wise Woman who cannot help but impact you every time you talk with her. Whether it's a quick cup of coffee, one of her programs, or an Oracle Consultation–you will come away feeling seen. And changed. And loved.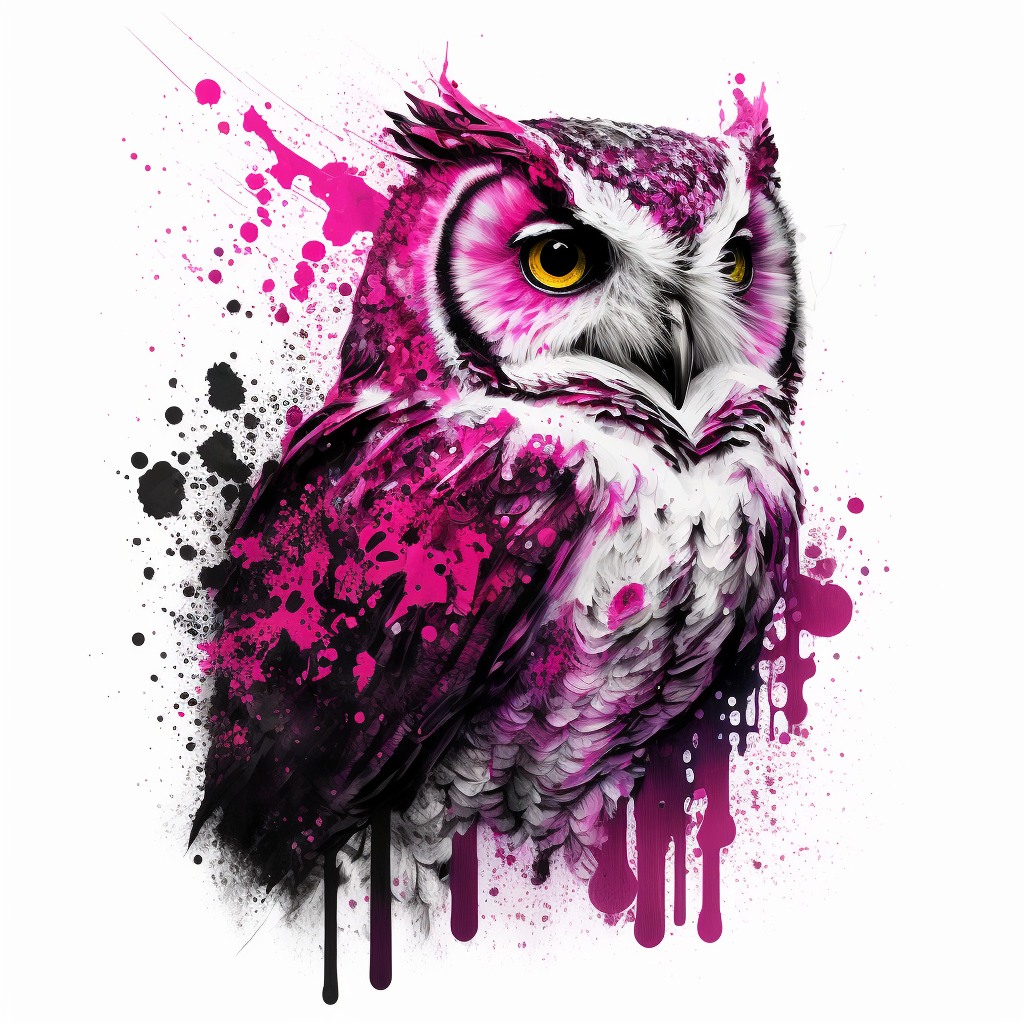 I attended a four day intensive with Karina. I was astounded at her ability to create a safe space for everyone to reveal their deep vulnerability within the first hours of the gathering. I've worked with her one on one, and in groups. In every instance, she reaches right in to the heart and soul of the matter. Working with her is truly transformational.