A peer Group You can access wherever you are
You've been wanting trying to heal yourself on your own.
I understand you have a particular perspective on how culture needs changing–and you have a role to play in that, but don't know how or where to begin or continue on your own. I see you recognizing that transforming yourself and the culture through personal development, activism, and/or spiritual practice is hard work–especially when you're trying to do it solo.
It can get lonely, when you feel like yours is the only voice in the wilderness crying out the truth that the world is burning.
When you're the only one among your peer group who's trying to evolve past your conditioning, it can get painfully isolating.
Activists who recognize they're going to practice self-care, and maybe some helpful spiritual practices to support them in their work, can feel ostracized for focusing on their own well-being.
You know you need supportive connection to like-minded people.
a virtual, members-only community
The Conspiracy of Crones is a virtual, members-only community that makes no demands of your time, but offers many ways to connect in virtual spaces, and recorded programs.
You can attend lunar rituals when you need to release and let go, or when you're building intention and manifestation. We hold monthly live-chats where you can come to celebrate your latest leap in personal evolution, brainstorm about culture change work, ask for spiritual guidance, or just be in the room with others who are centering personal and cultural transformation.
You'll never be told you have to abide by "positivity mindset," in The Conspiracy. In order to solve a problem, you need to be able feel into it, entertain it while you get to understand it, talk about it. Sometimes, you need to yell about it, cry about it, whine about it, and express your utter frustration. That's all part of how we get to a place of transformation. This is a safe and courageous space, carefully constructed, tended, and energetically fed by The Crone Herself.
Recorded members only podcasts, Oracle Readings, and Trance-missions from the Crones, are ways you can lean into the container whenever you need it. One of the most important benefits of membership is the awareness that you're not doing your healing, empowerment, transformation, spiritual exploration, activism or culture change work all by yourself. The Conspiracy is a space where you're held, where there's an ever-growing abundance of wisdom and energy to draw upon–assuring the cup you drink and pour from is always full.
This is a beautiful, nourishing space where you're encouraged to lean in and receive the support you need to meet your aspirations for personal, spiritual, and cultural transformation. The Conspiracy doesn't provide you with a formulas, but honors your unique evolutionary path. You aren't required to attend any classes, chats, masterminds, or rituals. There's no required reading list.
If ritual isn't your thing, it's okay. This is a container offering support in many different ways. You get to choose how much, how little, how often to participate. Support is here for your journey when you need it, as much as you need it, and in the ways you want it.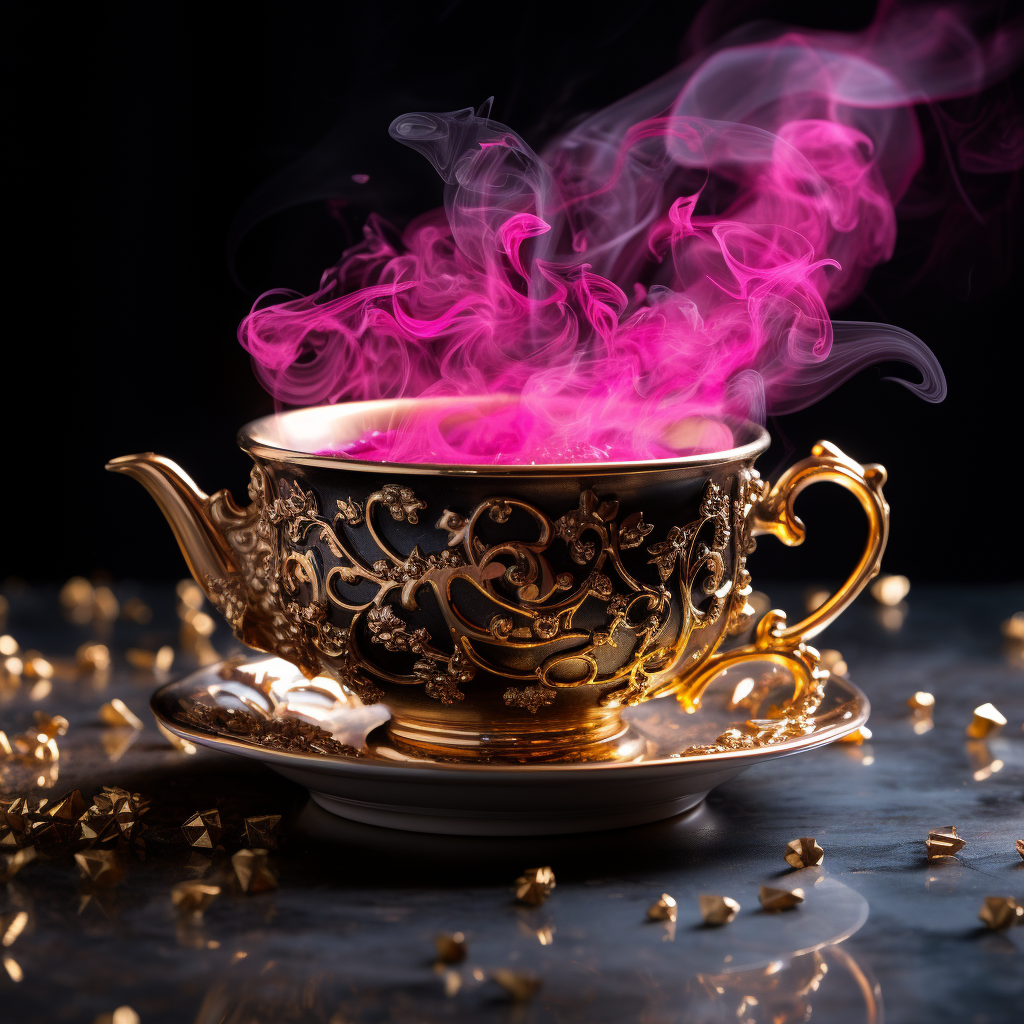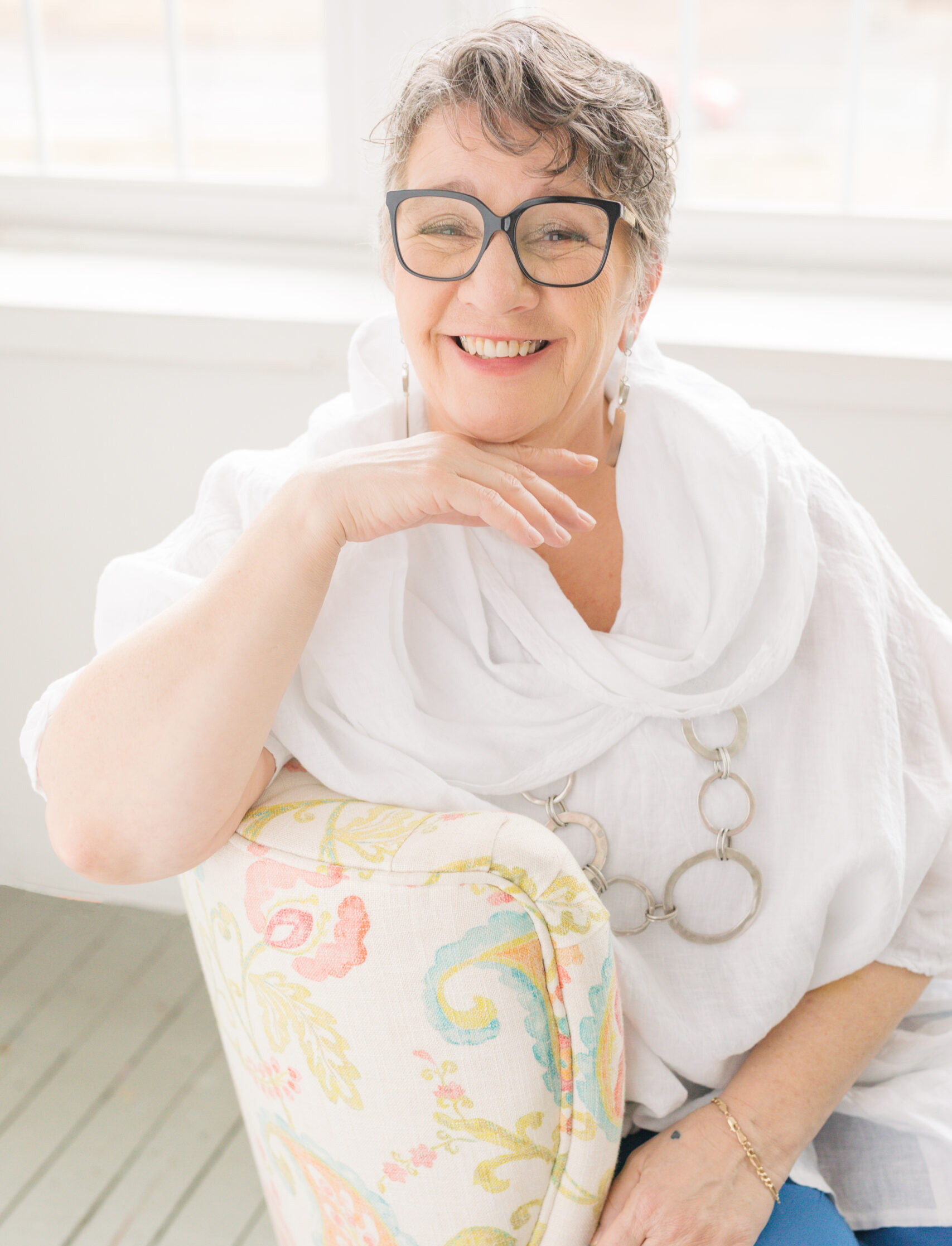 The Crone Herself
karina Blackheart
Karina Blackheart, The Crone Herself, has been a Priestess, leader, and teacher in spiritual, personal, and community development since the early 1990's. She's created containers for large public ritual, intimate esoteric training, individual transformation, shadow work, groups studying the intersections between race, class, and gender.
She's done the work and continues to do it in the personal, professional, and public-facing parts of her life. She says, "The container is everything. If people don't feel safe and seen, supported and sometimes challenged to move beyond their comfort zone, they won't return to the container. We're in a time when we need all hearts, souls, and minds on deck. The stakes have never been higher in our lifetimes. Our descendants need us to turn this steam-liner around, and head it toward healthier, more just, sound, and supportive shores.
Priestess
Rituals, ceremonies, transformation and creation.
Oracle of our time
Working with the Ancestors & Descendants to craft a way forward.
A place to Breathe Together
The Conspiracy of Crones is a place to breathe together. To catch our breath. It's a non-competitive, non-judgmental space to learn what the next best steps for you are, on your path to personal sovereignty and collaborative solidarity with others who are just a hell-bent on making positive change in themselves and their culture.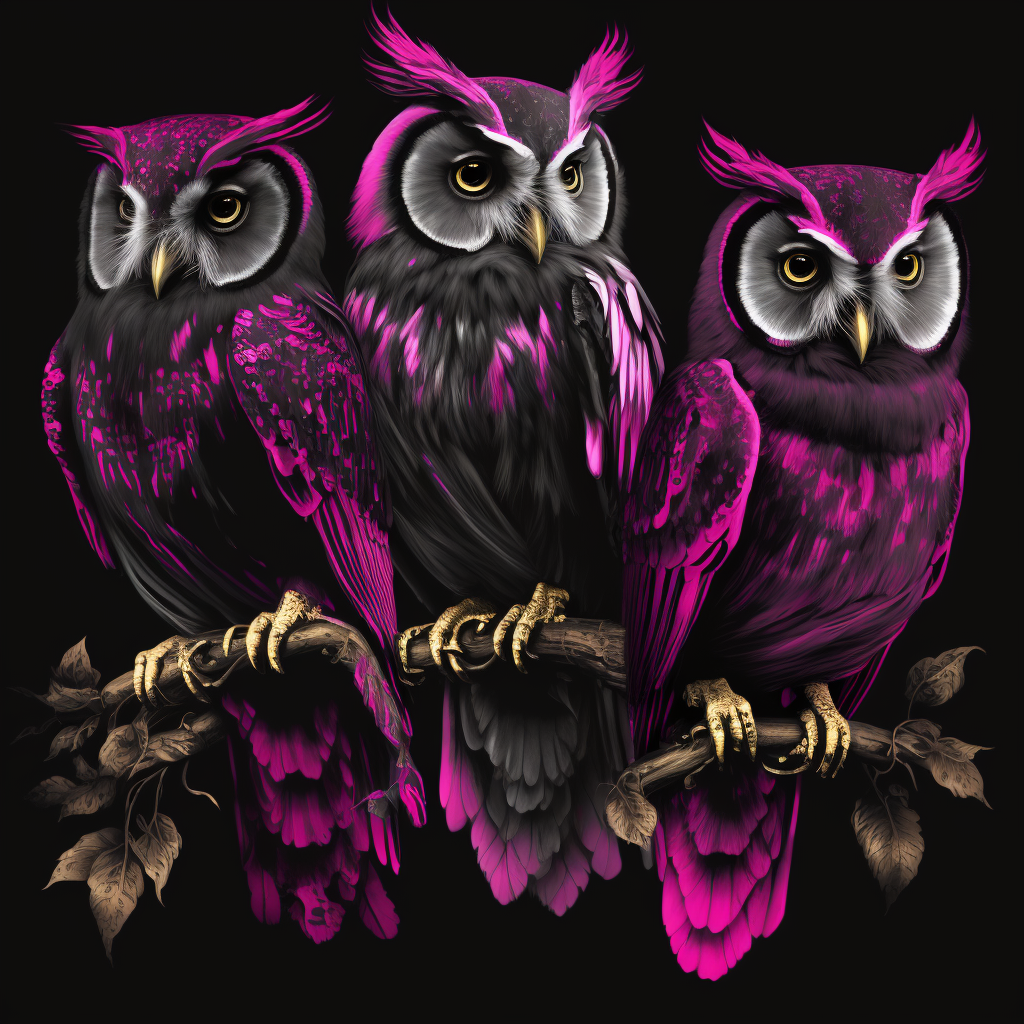 Lean in to Ritual, Divination, Conversation & Collaboration
Within The Conspiracy we're leaning into ritual, divination, conversation and collaboration. We're calling upon Ancestral wisdom and energetic assistance. We're keeping an eye focused on how our actions impact the Descendants. We're healing and liberating ourselves for ourselves, but also so we do more good in the world. We're using spiritual practices to keep us in alignment with our clearest vision. We're confronting the shadows instilled in us by a sick culture. We're asking hard questions of ourselves, one another, and the communities we operate within and impact.
We're doing the personal and collective work that sets the foundations for shifting paradigms of power in our personal relationships, workplaces, and everywhere we interact with "culture." Sometimes, our efforts will be magnificent.
Other times, we'll have an opportunity to adjust ourselves again. In all cases, The Conspiracy will be there to catch you when you fall down and get bruised, and to raise you up in celebration when you make the changes (personal, spiritual, cultural) you intended.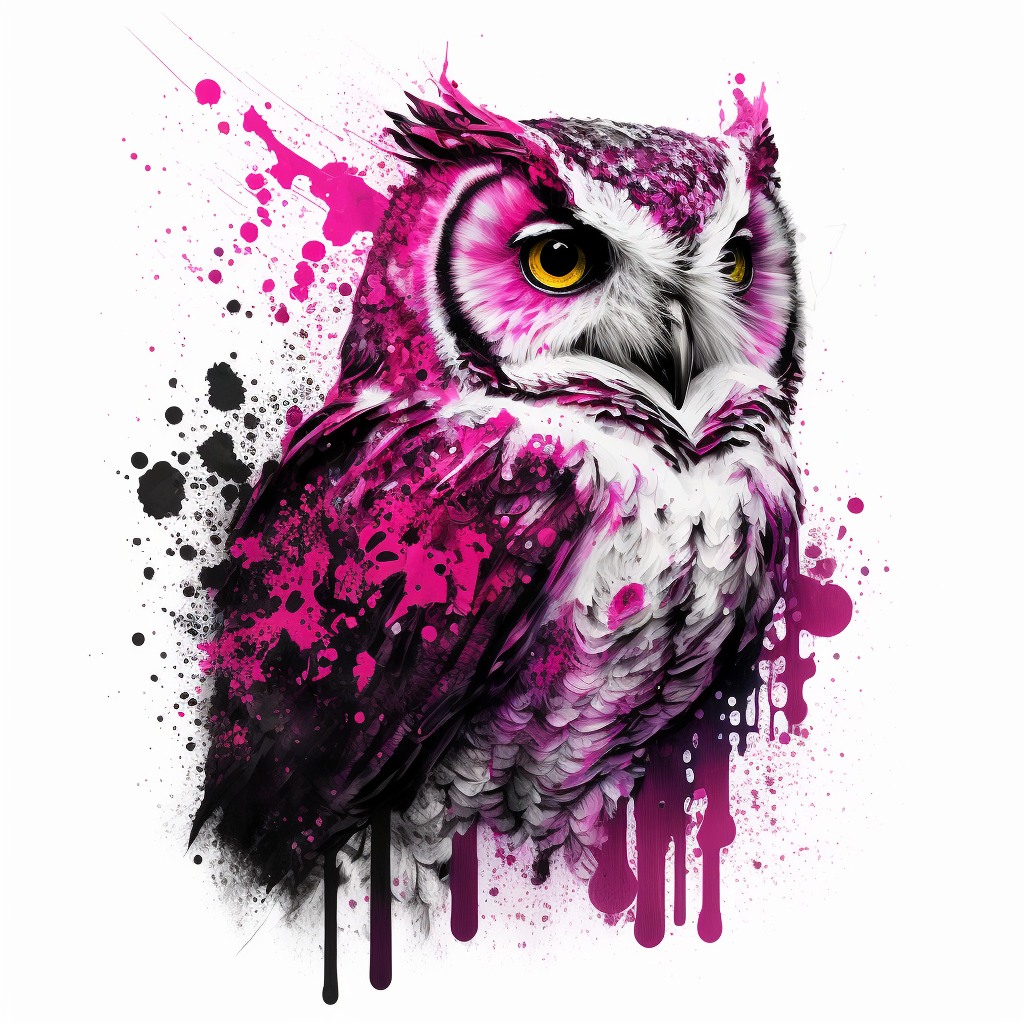 Change the World, One person at a time
We change the world by changing one person at a time–beginning with ourselves. We change the world by getting enough rest. By allowing ourselves to be fueled by others while we do this life-and-world-changing work. When we're nourished, hydrated, fueled, we're able to be so much more effective in our transformational work, than when we're lonely, depleted, exhausted, and burnt out from pouring from an empty cup.
When your cup is empty, from the practical demands of your life, and you're trying to pour into your spiritual life, trying to transform your relational dynamics, trying to change the culture, you can't really give anyone anything of substance. The Conspiracy is a place to fill your cup with clear, cool water–and drink your fill.
In a choir, the singers appear to hold their vocal notes an impossibly long time. It's a trick played on our ears! The choirists actually take turns holding the long note. A few singers pause to take the next breath, while others continue carrying the impossible note. They take turns. It only appears that they're all holding that gorgeous note forever!
The Conspiracy gives us permission to be bold, courageous, provocative, determined to create necessary change. And, The Conspiracy requires us to pause, breathe, rest, center, ground, and recharge.