Take responsibility for your present & your whole future will follow
ORACLE cONSULTATION
shift The energy of this moment to design your future.
Oracle Consultation with The Crone Herself
An ORACLE is Priestess who speaks prophecy and wisdom. Usually, She is considered a "mouthpiece" of the Gods. An Oracle is a diviner, a sooth-saying truth-speaker.
The Crone Herself has a strong working relationship with The Ancient and Ancestral Collective of Crones. In an ORACLE CONSULTATION she invokes and evokes Their Presence to respond to your query. She may also employ bibliomancy, tarot cards, runes stones, or other means of reading the present energy and probable outcomes.
As an ORACLE
, Karina understands that the future is never set in stone. We are beings who enjoy Free Will. Thus, we are never locked in to a prophesied outcome. An important distinction between standard (tarot, runes, oracle cards, etc.) Readings and an Oracle Consultation with The Crone Herself, is guidance about shifting a current energy pattern through choice and action. This shift immediately rearranges future outcomes. Your follow-through is required.
AN ORACLE CONSULTATION defines the energy, obstacle or pattern at the heart and soul of your query. It provides clarity, insight, and probable outcomes. Additionally, it provides options for shifting energy toward the outcome you desire by highlighting choices and changes you can make in yourself, relationships, and environments.

An emphasis on your power to choose is key in an ORACLE CONSULTATION. We are never, ever at the mercy of a pre-determination. Every decision, choice, word, and action generates new patterns.
CRONES understand: It's easy to "leave it up to fate," or blame it on "karma." It's responsible and powerful to utilize our power to create what will serve us, our beloveds, and the world we're in best.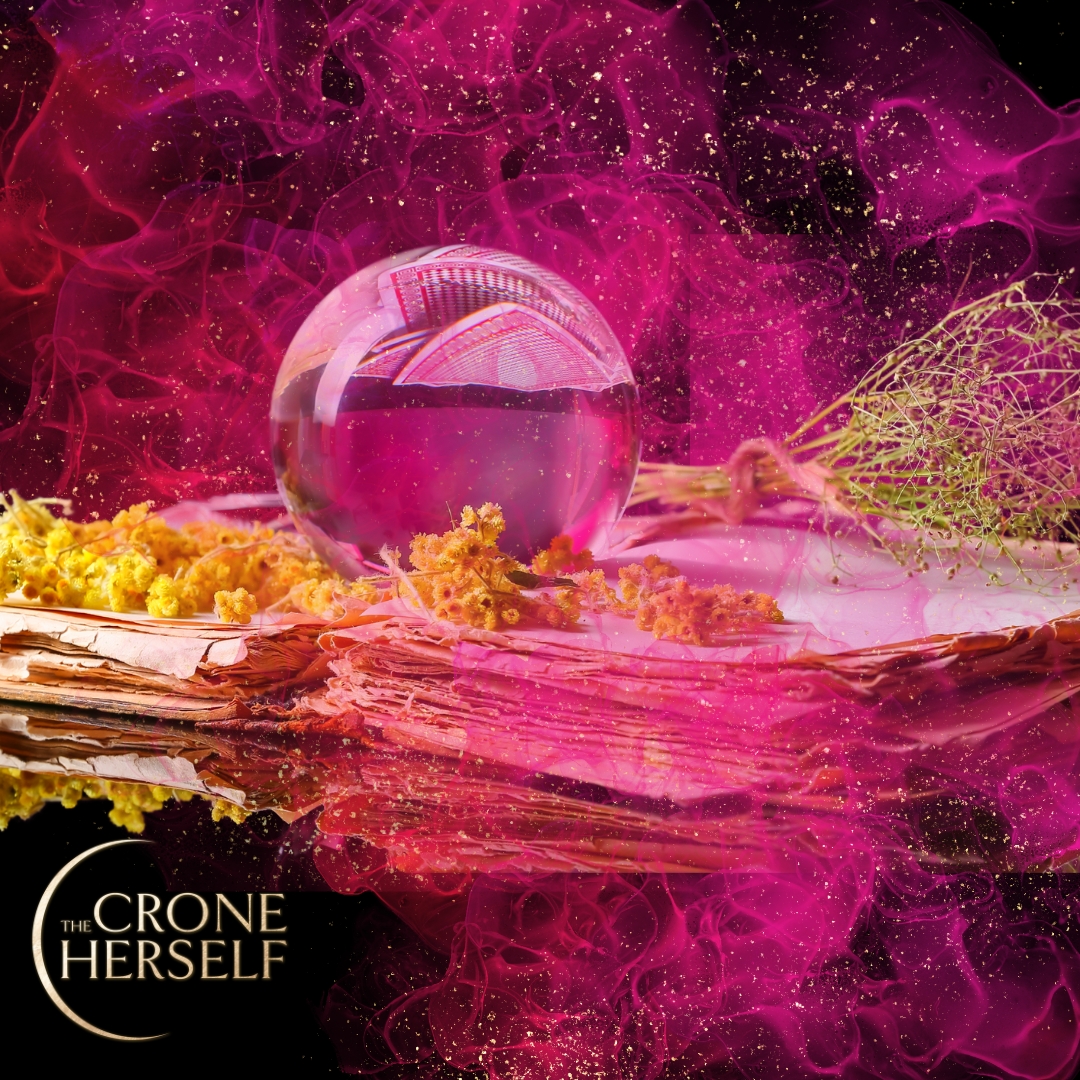 BOOK YOUR ORACLE READING

You'll be automatically redirected to the Scheduler. Choose an available time and date that works for you.

Afterwards, check your email for

1. Confirmation of your purchase and our appointment.

2. How to prepare for your Oracle Reading.


3. How to access our call, and policies for rescheduling or cancellation.


AFTER Your ORACLE READING, check your email for your downloadable recording, so you have it for reference as you make choices and take actions for your life!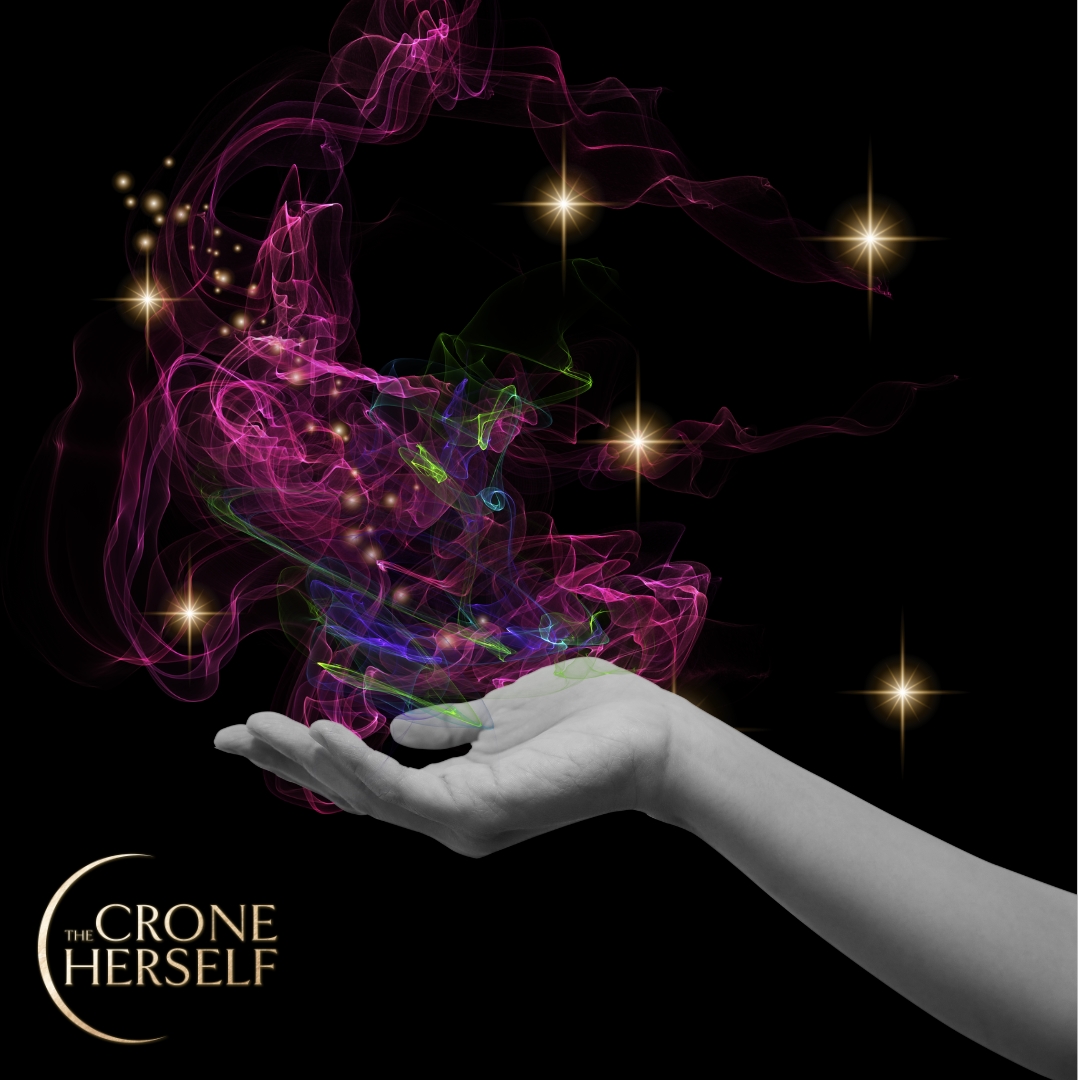 pRIVATE SESSIONS WITH KARINA
BIG CRONE ENERGY SESSIONS
This is for you at ANY age. This is for your next iteration of Wholeness. This is for upleveling your Whole Life no matter if your thirty or eighty or in the years between. This is for you if you're ready to challenge your internal Good Girl Syndrome, your externalized Bad Girl persona, your Caretaker Role, your Girl Boss title. You're bigger, deeper, more than any of those containers.
Two one-on-one calls per month.

Monthly Live Zoom Calls with other private session members

Membership in The Conspiracy

Continuous Support and Community in the private forum.

Group Readings and Transmissions from The Crone Herself
INVOKE
We call upon the Ancient and Ancestral Crones. We invite the Matron Goddesses. We summon forth the Archetypal Wise Women from Myth and Story. We seek the insight and foresight of Contemporary Crones of note. We receive their substantial Guidance, Wisdom, and Protection.
Cultivate Relationship with the Ancient and Ancestral Crones

Address Internalized Ageism and Misogyny

Restore the Rightful Role of the Crone

Recognize and Uplift Modern-day Crones

Invite Her guidance, wisdom, and protection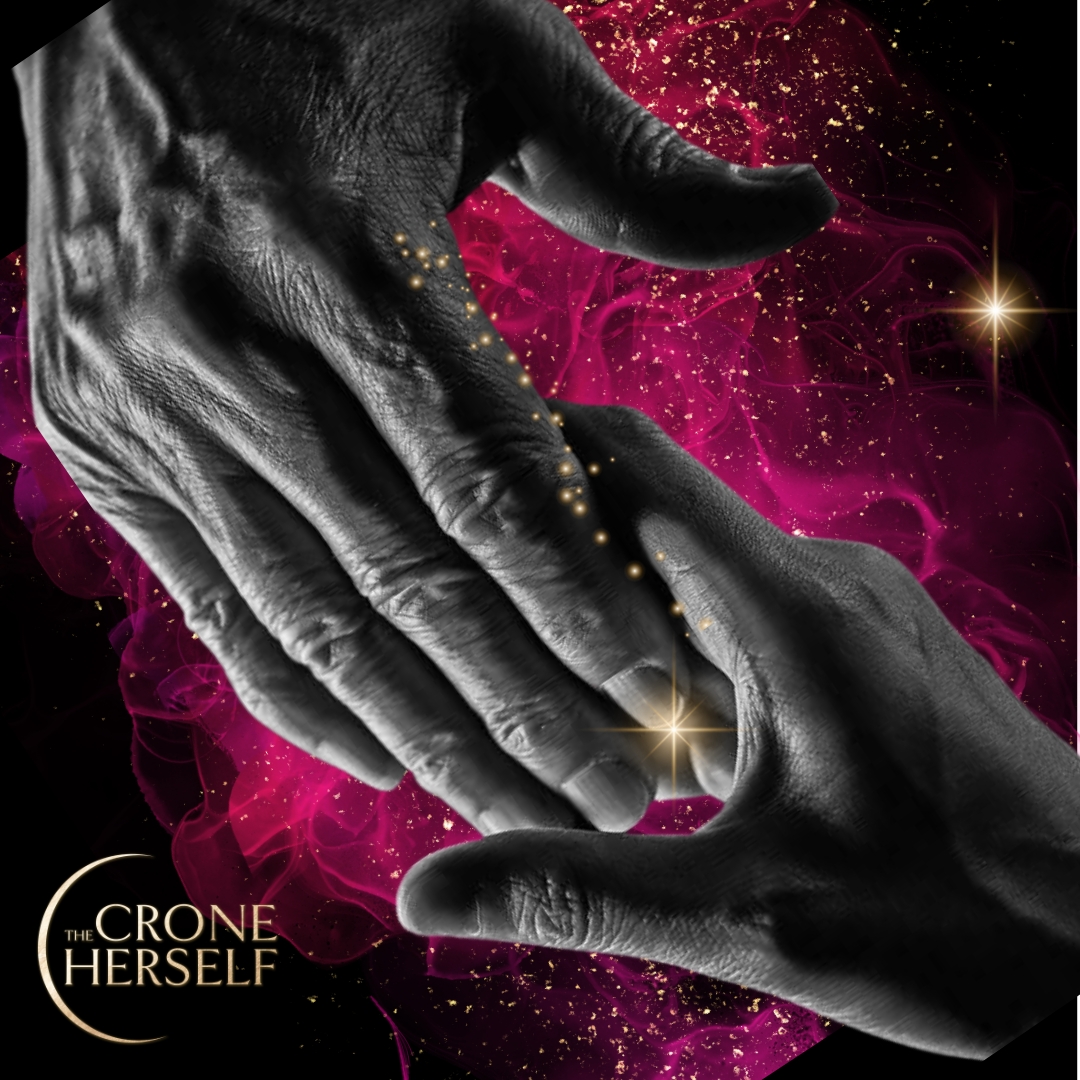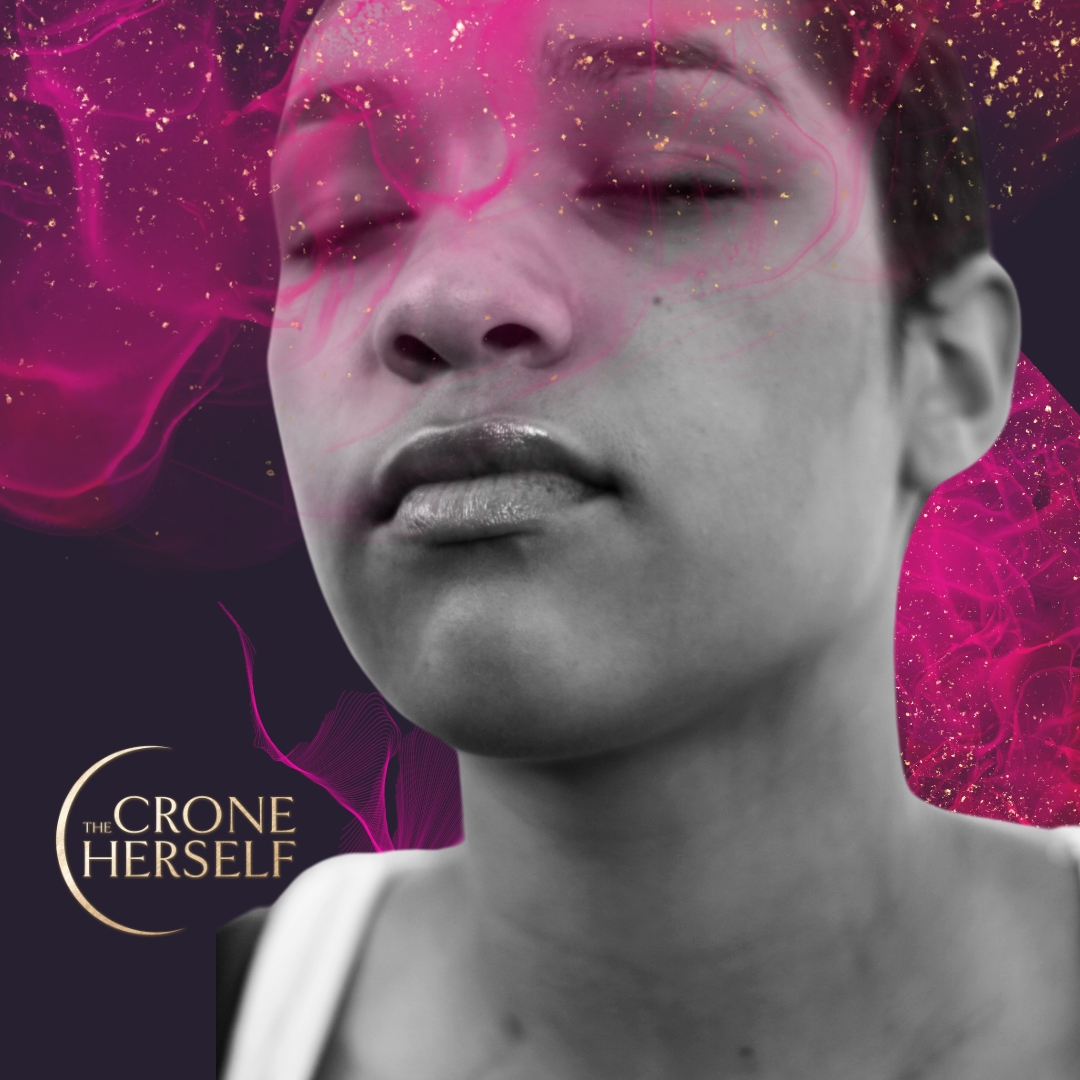 EVOKE
What you seek is within you. To EVOKE is to call forth from within. To EVOKE is to summon and stir up from the depths of our being. To EVOKE is to expose what lies in shadow, reveal what's been repressed, and bring to light its power. To EVOKE is to raise up The Crone Herself within us, so she can take her rightful role in our lives.
Ditch the good-girl pretense

Integrate your disowned attributes

Take responsibility for your power

Regulate yourself with compassion and courage